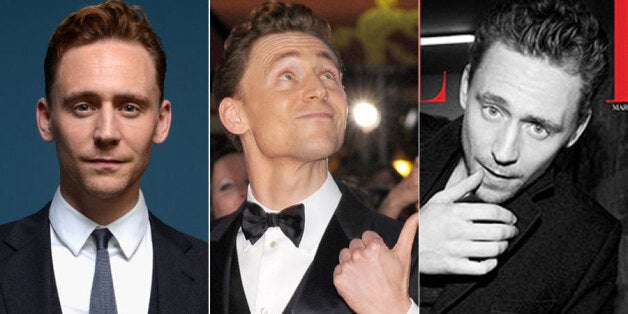 At 35, the actor has been in the industry for a while, starring in everything from period dramas to superhero blockbusters, and built himself up a huge fanbase - and while we're sure many of he won many fans with his impeccable acting skills, it's fair to say that he's also pretty damn hot.
Is there anyone who can wear a suit this well? No, probably not.
Check out Tom's most handsome moments below (warning: includes a number of distractingly beautiful gifs)...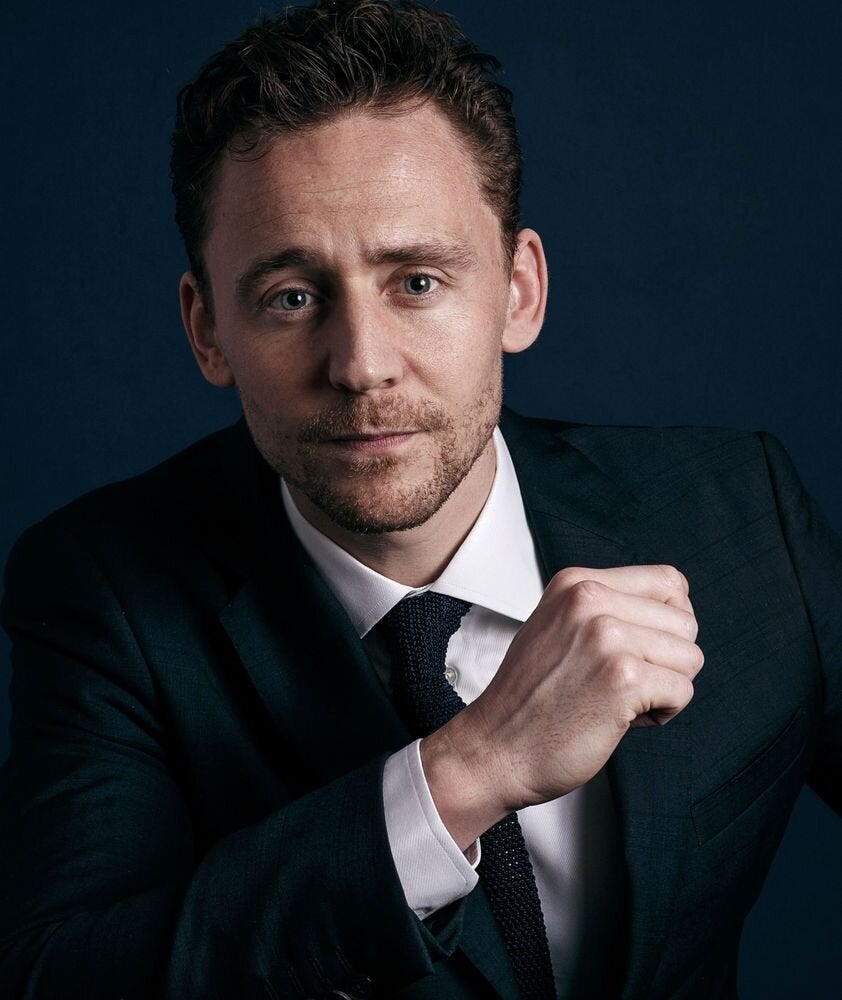 Tom Hiddleston's Most Handsome Moments