People with Down's syndrome hope and dream, just like any other person.
To emphasise this point, actress Olivia Wilde stars in a new advert created for World Down's Syndrome Day titled 'How Do You See Me?'
In the short film, Wilde is seen going about her everyday business, laughing with her boyfriend, dancing with her friends and dreaming about her future.
While viewers watch Wilde, the advert is narrated by AnnaRose Rubright, a 19-year-old with Down's syndrome.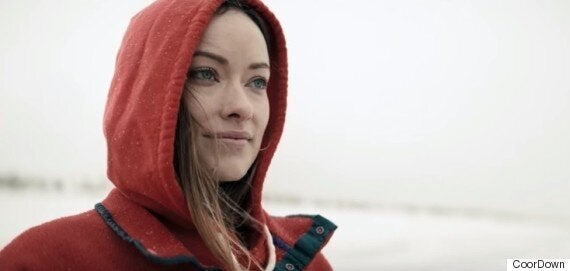 "I see myself as an ordinary person, with an important, meaningful, beautiful life. This is how I see myself," Rubright says as she looks at an image of Wilde in the mirror.
The image of Wilde then fades and we see Rubright instead.
She asks: "How do you see me?"
But the clip, produced by Saatchi & Saatchi for Italian Down's syndrome charity CoorDown, has also received some criticism.
Writing for The Daily Beast, Emily Ladau says the advert is offensive to the very people it is supposedly trying to help.
"Disabled people are almost always erased from the media, and almost never given the chance to fully represent ourselves," she says.
"The 'How Do You See Me?' ad perpetuates this exact barrier by erasing the woman with Down's syndrome from her own story.
"Instead, it becomes Olivia Wilde's story - a 'perfect' ideal that leaves disability unseen and eliminates images of true inclusion, which is what the world truly needs to see."
What do you think of the advert? Let us know in the comments below or tweet us @HuffPoLifestyle
View the full advert here: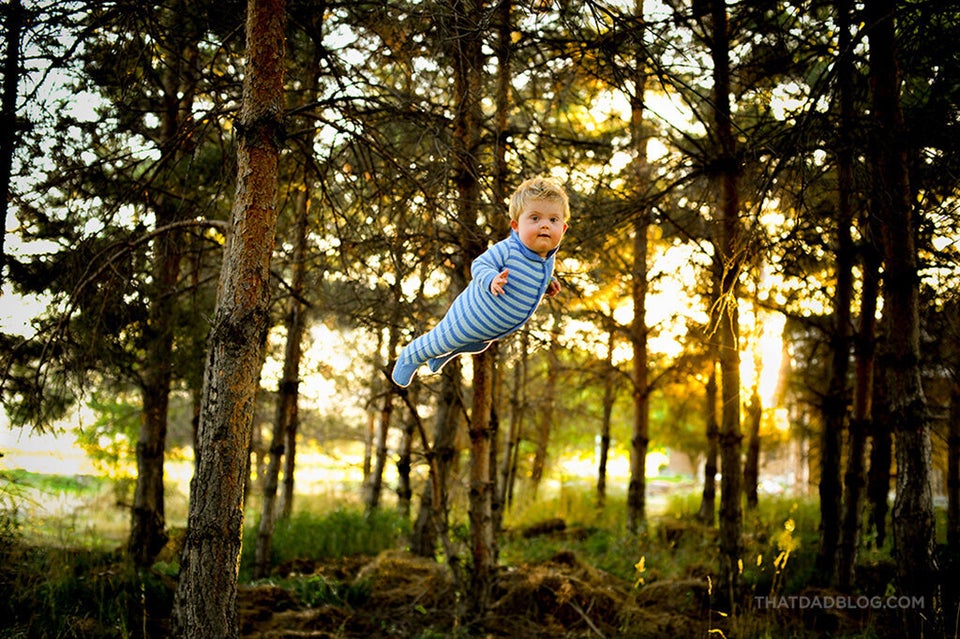 Dad's Photos Of Son Flying Hope To Raise Awareness For Down's Syndrome