New snaps from Miley Cyrus's Paper magazine photoshoot have been revealed, and quite frankly, they make the cover image look positively demure.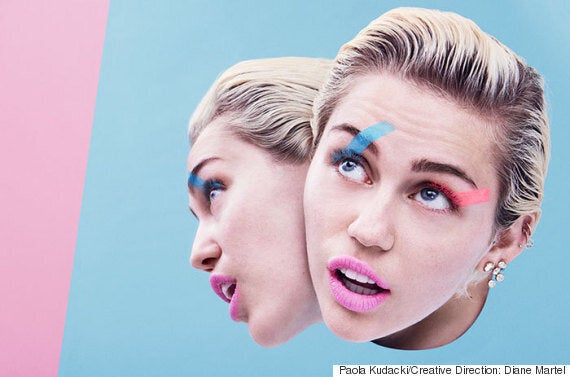 See all of the very NSFW snaps here - don't say we didn't warn you... (story continues below)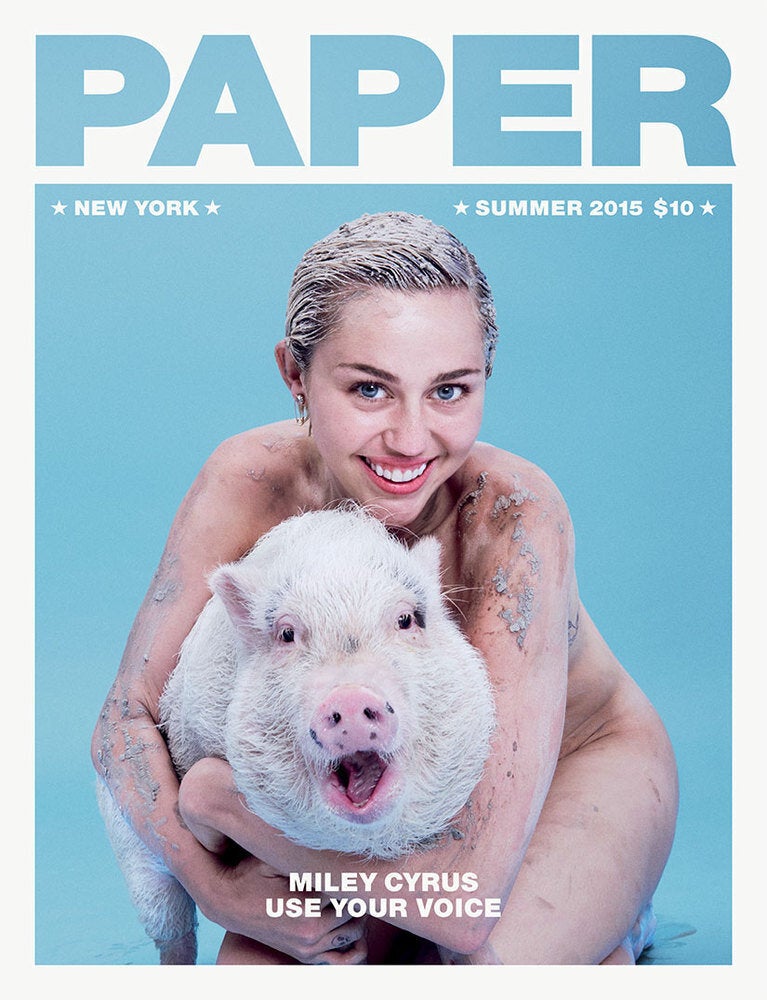 Miley Cyrus for Paper Magazine
In the accompanying interview, Miley discusses her new venture, the Happy Hippie Foundation.
The 'Bangerz' star's newly-launched venture aims to raise awareness of youth homelessness, and Miley speaks candidly about her own desire to help.
"I was doing a show two nights ago, and I was wearing butterfly nipple pasties and butterfly wings. I'm standing there with my tits out, dressed like a butterfly. How the fuck is that fair? How am I so lucky?"
Miley isn't the only A-lister aiming to do some good, and the Summer issue of Paper features a whole host of musicians - including Miley's godmother Dolly Parton - who've raised awareness and funds for good causes.
Read Miley's full interview in the new issue of Paper magazine, which is out now.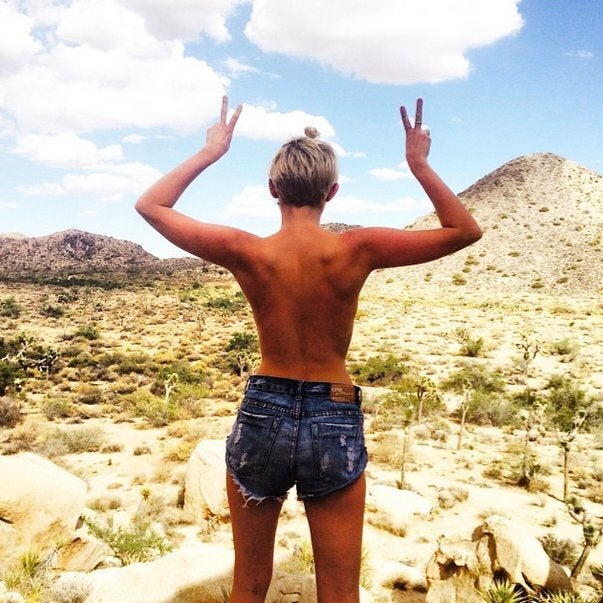 Miley Cyrus's Most Naked Pictures
Related