Rock star Bruce Springsteen has spoken of his battle with depression, which he says left him "crushed" in his early 60s.
The Boss, 66, said he first saw a psychotherapist more than 30 years ago and his wife, singer Patti Scialfa, can "observe a freight train bearing down" during his bouts of mental illness.
According to Vanity Fair, Springsteen describes in his new autobiography, 'Born To Run', how he struggled with depression at the time of his 2012 album 'Wrecking Ball', which included the song 'This Depression'.
"I was crushed between 60 and 62, good for a year, and out again from 63 to 64," he writes. "Not a good record.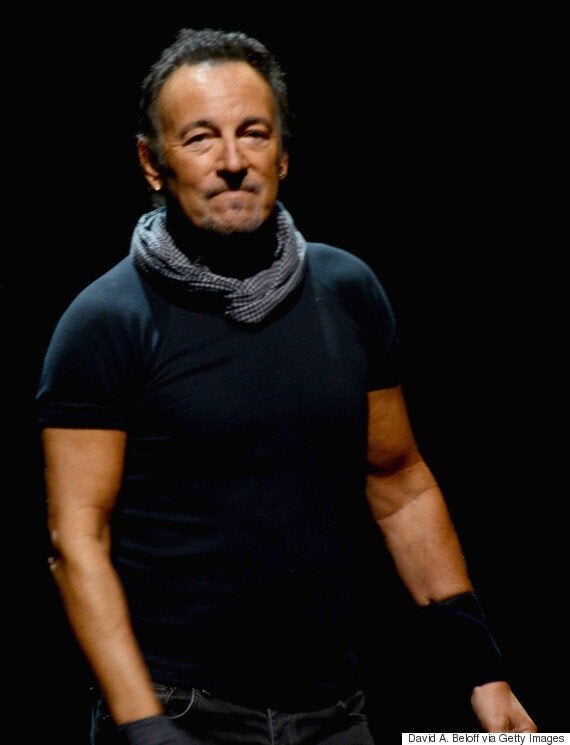 "Patti will observe a freight train bearing down, loaded with nitroglycerin and running quickly out of track... she gets me to the doctors and says, 'This man needs a pill'."
In an interview with Vanity Fair ahead of the book's release, Springsteen also voiced fears he would suffer in the same way his father Douglas did before him.
"You don't know the illness's parameters," he told the magazine. "Can I get sick enough to where I become a lot more like my father than I thought I might?"
In his book, Springsteen says his father had relatives with prominent mental health issues, including agoraphobia and hair-pulling disorders, which were undiagnosed or not discussed.
"As a child, it was simply mysterious, embarrassing and ordinary," he wrote.
He also detailed his troubled relationship with his father, who was unable to tell his son "I love you", before his death in 1998.
"You'd hear his voice breaking up, but he couldn't get out the words."
Springsteen's memoir, Born to Run, is released on September 27.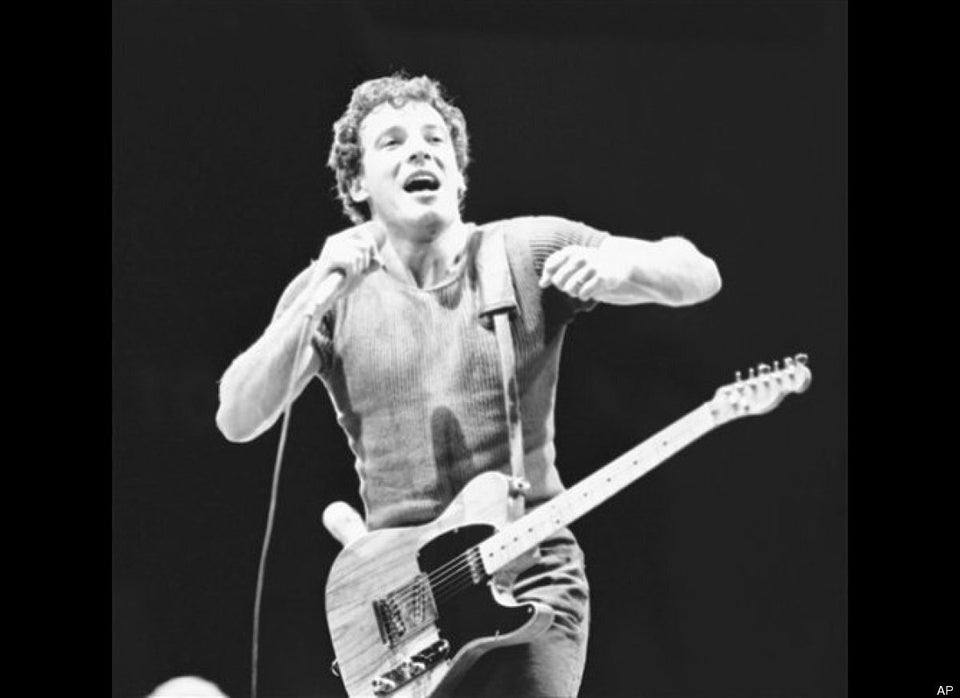 Bruce Springsteen
Related