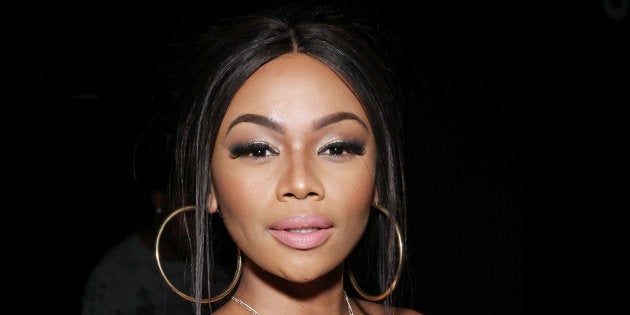 Whether this year has caused you to glow up or throw up, 2016 will definitely go down in the history books as one to remember. Let's take a look at the people who've helped make this year memorable.
1.The Royal of Integrity: Thuli Madonsela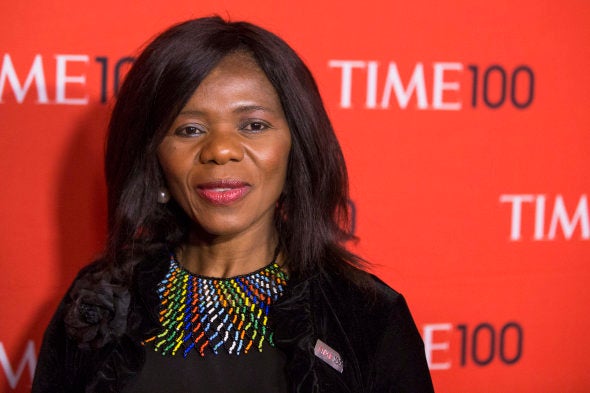 A South African public figure with sky high approval ratings? Yes, it's still possible. Thuli Madonsela's term ended her term as Public Protector ended in October, and, boy, does she deserve a holiday. Guptagate and the State of Capture report dominated headlines for most of the year, with Madonsela facing political pressure from all sides – and maintaining her cool throughout. Cheers to our king of integrity!
2.The Royal of the Dance floor: Babes Wodumo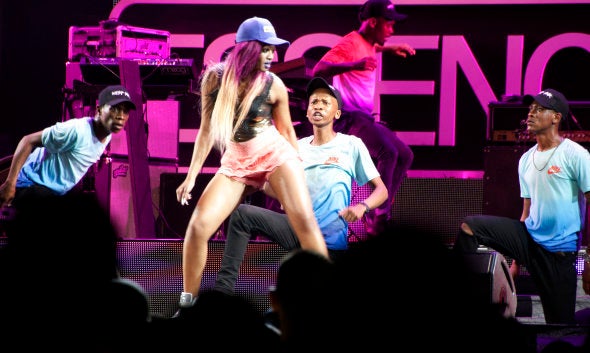 Babes Wodumo was first introduced to the national public at the South African Music Awards in June, where she performed alongside collaborator and rumoured boyfriend, Mamphintsha. Soon, her breakout track 'Wololo' started dominating airwaves and filling dance floors across the country. The infectious gqom hit is a strong contender for 2016 Song of the Year, and has racked up over 2 million hits on YouTube. Her debut album, Gqom Queen, Vol 1, has won her even more fans. Long live the king of the dance floor!
3.The Royal of Non-Stick: Jacob Zuma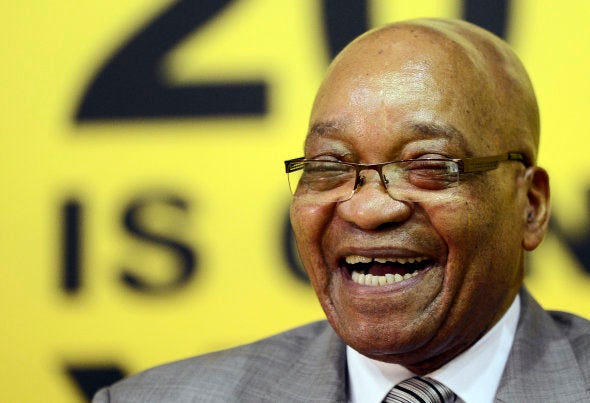 Nenegate, Nkandlagate, Guptagate.... Who has had a more eventful year than our president? Despite hearsay and hashtags, it seems that Jacob Zuma will end this year as president of the ANC and the country. Between motions of no confidence, the Public Protector's State of Capture report, the local government elections and tense ANC NEC meetings, we're sure our state president is as eager to see the back of 2016 as the rest of us are! He's survived scandal after scandal that would end the career of a lesser politician and, for that reason, he's definitely our Teflon Don, the official 2016 King of Non-Stick.
4.The Royal of Slay: Beyoncé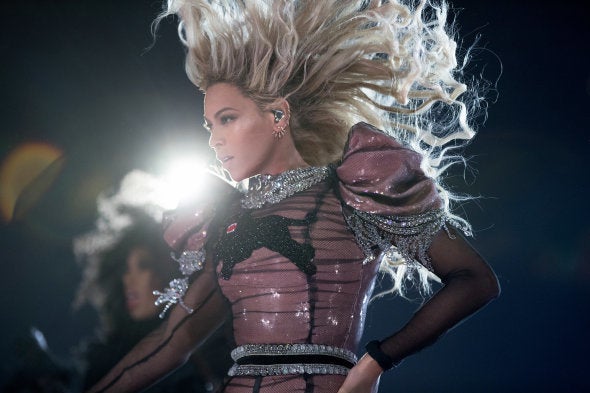 2016 was a massive year for Beyoncé. The secretive superstar started the year by releasing a sizzling single, Formation, followed by a critically-acclaimed visual album, Lemonade. She created groundbreaking performances, and even appeared at the Country Music Awards. Her world tour (minus Africa) sold out in every city she visited, making her the biggest star of 2016. While fans still have no idea whether Lemonade was actually about her marriage to Jay-Z, one things for sure: this year, Beyoncé came, saw and slayed.
5.The Royal of Fill Up: Cassper Nyovest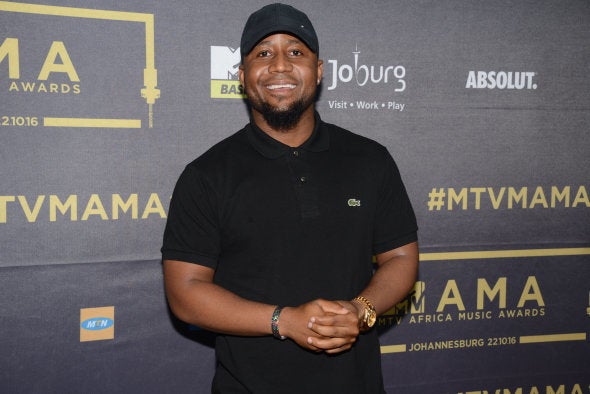 In 2015, he filled up Ticketpro Dome and promised to make 2016 even bigger. And, boy, did Cassper Nyovest deliver. Not only did he release his own smartphone (who does that?), but this was the year he went international, taking trips to Germany and the USA to perform for a new market. His biggest coup, though, was #FillUpOrlandoStadium. Accompanied by a star studded roster of artists, Cassper attracted over 30 000 fans to Orlando Stadium to make history for a hip hop artist in South Africa. Next stop? #FillUpFNBStadium in 2017.
6.The Royal of Twitter: Donald Trump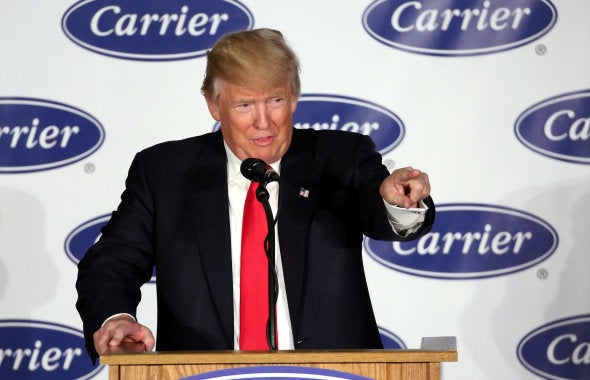 You know you love Twitter when you've been elected as the leader of what some call the 'Free World', but still find time to fire off 140 characters. Whether he uses his 140 character missives to eviscerate political opponents, rant against protestors or the media, or question the results of an election he won, Donald Trump's dedication to the social media network is to be commended. While American political observers and citizens wish that Ivanka and Melania would change his password, it's fascinating to see a political leader with such social media savvy take office. We wonder whether he'll live-tweet his inauguration.
7.The Royal of Red Carpets: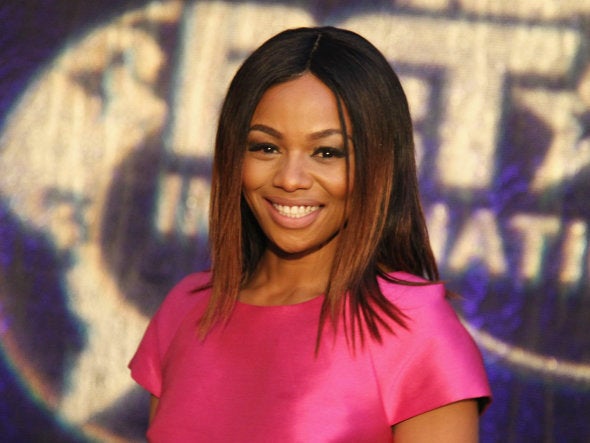 It must be that African Butter, indeed! TV presenter, fashionista and media darling Bonang Matheba was on a winning streak this year. She's signed brand ambassador deals, sat front row at New York Fashion Week, and even stood in for Trevor Noah when he couldn't host the MAMAs. All while looking photoshoot fresh! While celeb scandal has followed her down every red carpet she's walked this year, she's successfully maintained her adoring fanbase and multiple endorsements.
8.The Royal of the ZAR: Pravin Gordhan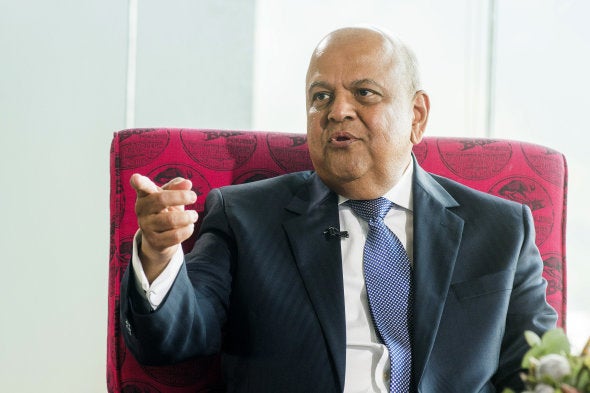 In most other countries, the Minister of Finance is wheeled out a few times a year to discuss economic policy, assure investors that everything is on track and mumble something about fiscal responsibility. But, in South Africa? Not a chance! Following a tumultuous 2015, Pravin Gordhan faced a standoff with the Hawks, alleged politically motivated charges and even inspired a movement - #HandsOffPravin. And, while even those with even a pedestrian knowledge of economics would shudder at the term 'downgrade to junk status', not our Pravin. He's steered the economy, dealt with politically motivated charges and still talks about unity. Babes weZAR, indeed.
The kings of 2016 were brought to you by King Price Insurance. To find out how King Price Insurance can make you the king of savings, go here.