Parents around the country posted pics of their kids going to school for the first time! Look at these cute snaps!
2. Looking bright in yellow.
5. Who said you must be scared on day 1?
6. She's going to miss mummy a bit.
8. It's a big day for these big boys.
9. Ah yes, that bag bigger than you must have wheels.
11. Hair did, ready to conquer.
14. The countdown is over, ready to take flight.
15. Kana why are we up so early?
16. Who said #nonewfriends was a thing again?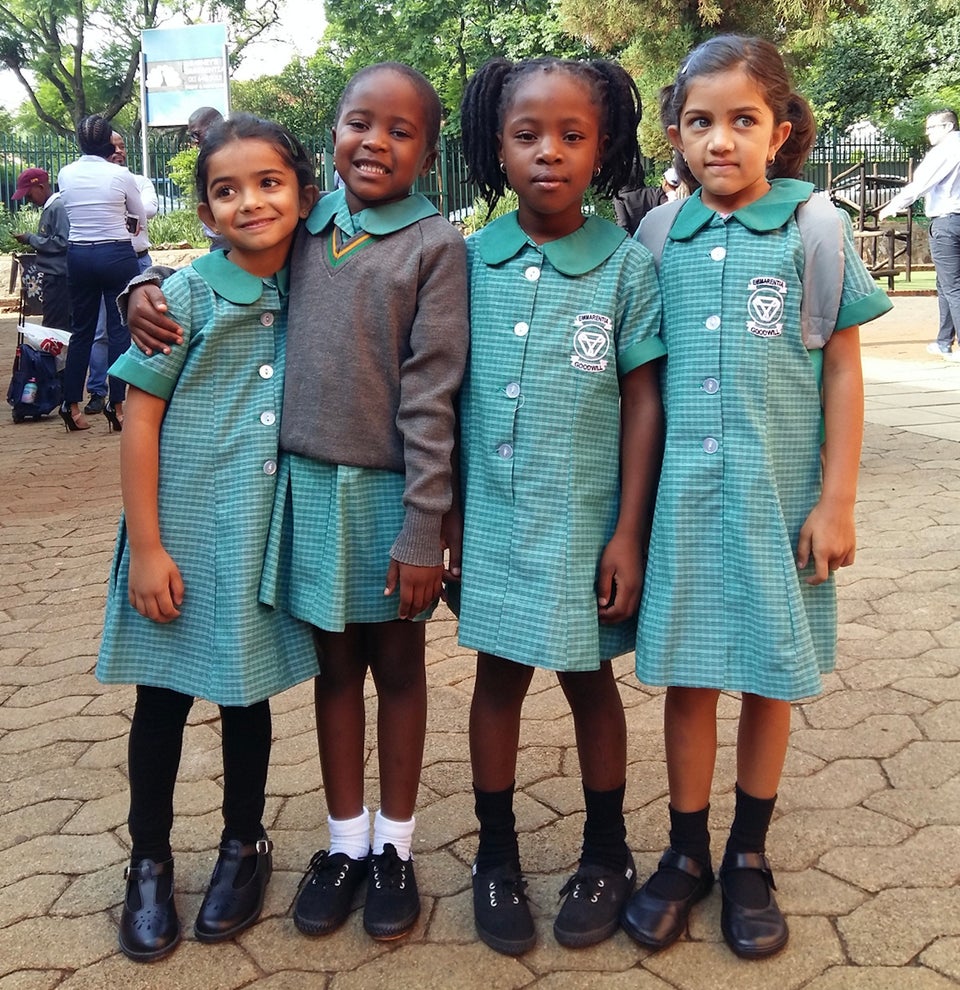 17. What a cute eager beaver.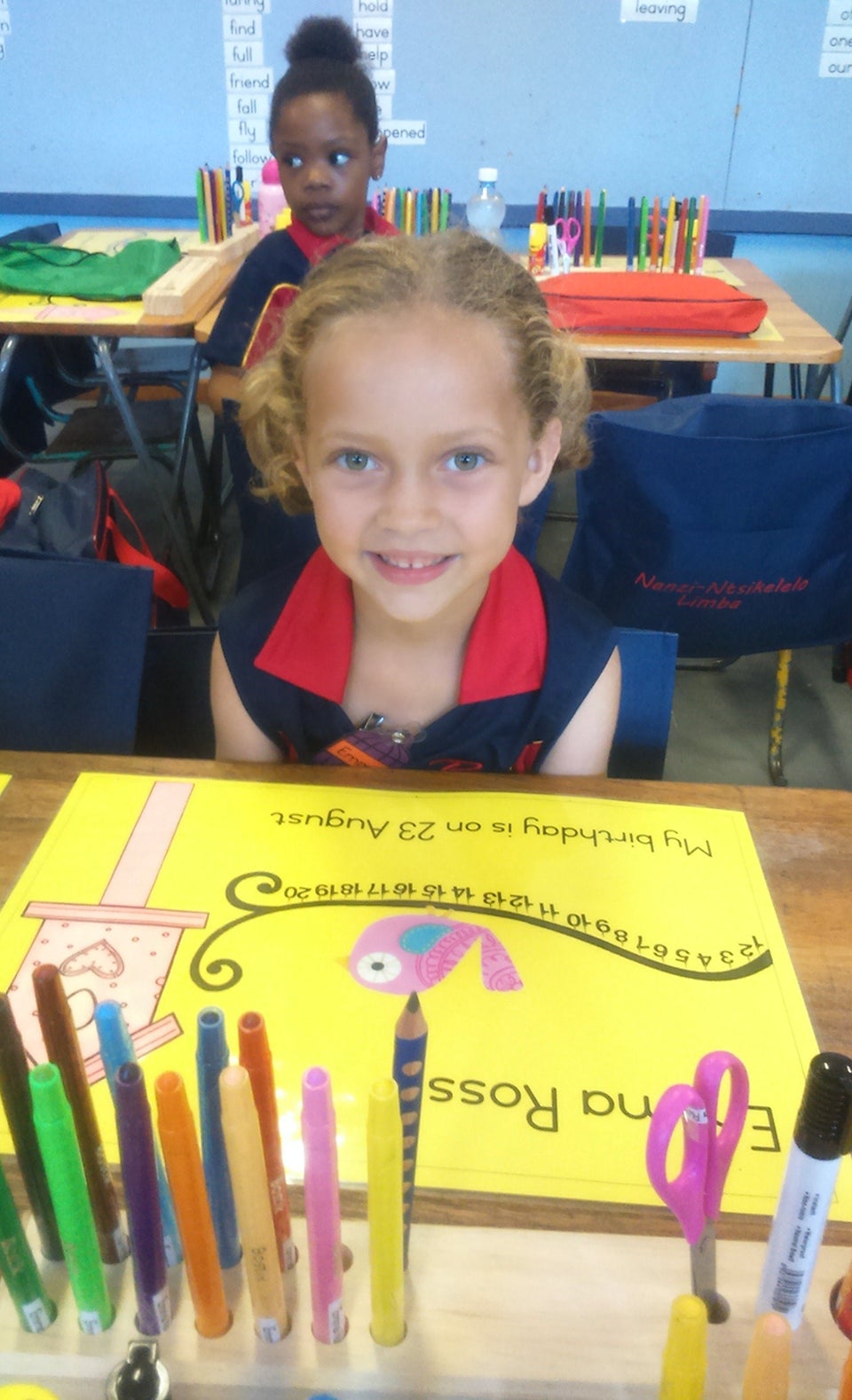 18. Making new friends already.