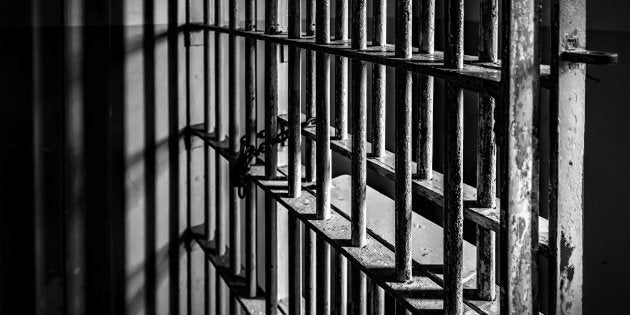 Ekurhuleni car salesman Warren Troy Knoop was sentenced to 32 life sentences and 170 years in prison after he was found guilty of 870 charges that include child rape, exploitation, sexual assault and child pornography, The Star reported on Tuesday.
According to the report, Knoop used a chat website to distribute child pornography, and the U.S. department of Homeland Security notified South African authorities.
Knoop reportedly begged for mercy from Judge Cassim Moosa on Friday, to no avail.
He reportedly said: "Nothing that I've done I'd condone anyone doing. This has been a cry for help. I can't take back what I have done and the lives I've affected. I'm pleading for help."
Knoop reportedly told the court that he had experienced "despicable and horrendous" things in prison, and asked the court to allow him to assist the authorities with catching people with an "addiction" like his.
"I have experienced and witnessed despicable and horrendous things while I have been incarcerated. In future allow me to assist with catching people with an addiction like mine," he said.
Moosa reportedly said there were no substantial and aggravating circumstances that would justify deviating from prescribed minimum sentences for rape, adding that Knoop had pleaded guilty.
Women and Men Against Child Abuse spokesperson Miranda Friedmann told The Star that it was "very happy with the sentences" but wanted to ensure that Knoop was never released from jail.
By law Knoop can apply for bail after 25 years, but without the approval of the victims and their families it will not be granted.
"And that will never happen," she told The Star.