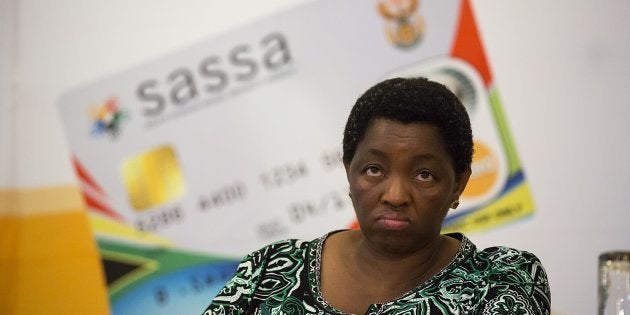 Negotiations between the South African Social Security Agency (Sassa) and Cash Paymaster Services (CPS), to negotiate how CPS will keep distributing social grants on behalf of government after March 31, are due to begin on Wednesday.
According to a report in Business Day, national Treasury is due to participate in the negotiations, which are set down for three days.
The Constitutional Court ruled that the tender between Sassa and CPS was invalid in 2014, and Sassa had to find a new service provider. But it did not do so, and it now wants to rehire CPS for up to two years.
Business Day reported that news of the start of the negotiations was contained in a Sens announcement by CPS' holding company, Net1 UEPS.
On Wednesday, Social Development Minister Bathabile Dlamini reportedly told Parliament's portfolio committee on social development that the only option available to Sassa was to have CPS continue rolling out the grants.
Sassa has asked Treasury for permission to deviate from normal tender procedures to do this, but Treasury has reportedly said it will not allow this unless the Constitutional Court says Sassa is allowed to issue CPS with a new contract.
According to Business Day, Net1's share price has been on the up since October 2016 when it became clear that Sassa would probably have to keep using CPS' services.