In the week leading up to World Book Day, parents are usually frantically trying to decide with their kids what book character costume they can create.
Many use Pinterest as a source of inspiration to find out how they can quickly and easily make costumes at home without going to too much hassle.
We've rounded up the top 10 most pinned kid's World Book Day costumes below to give you a few more ideas.
Click on the pins to take you through to Pinterest where you can find out more about how to make these costumes.
9. Dorothy - Wizard of Oz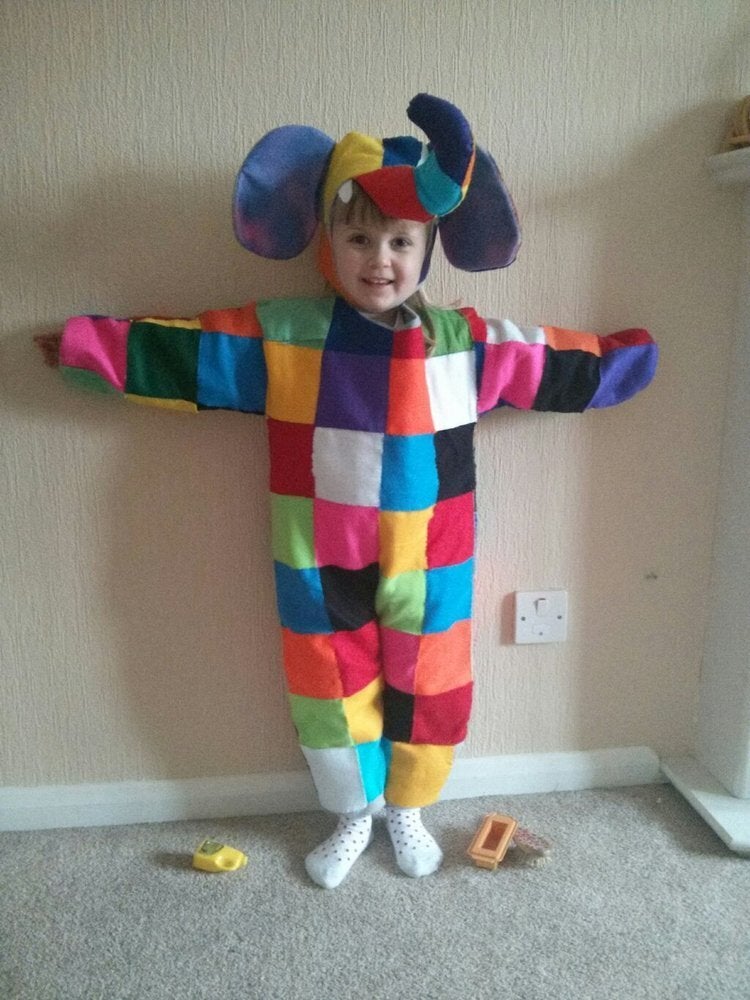 Children dress up for world book day