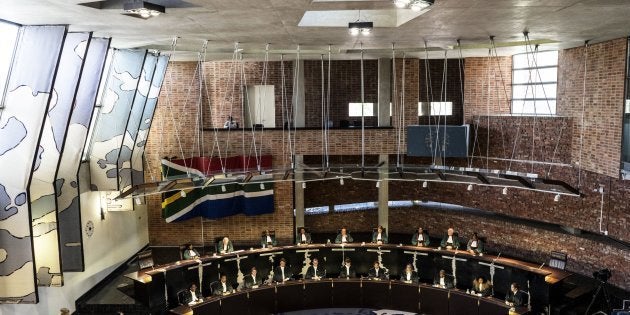 The Constitutional Court has released the details of high-powered panel that will oversee the process of phasing out Net1's involvement in the distribution of social grants, Business Day reported on Tuesday.
Net1's subsidiary, Cash Paymaster Services (CPS) is the current distributor of social grants. Its contract was found invalid by the Constitutional Court but was extended until March 2018, when a new service provider must be in place.
The panel includes former Reserve Bank governor Gill Marcus, head of the National Payment System Tim Masela, ANC veteran Mavuso Msimang and IT expert Mmamolatelo Mathekga, according to Business Day.
Deloitte director Angela Bester, partner at Genesis Analytics Anthony Felet, advocate Werner Krull, attorney Dorish Tshepe, banking consultant Heinz Weilert and consultant Brand Taute are also on the panel.
Sassa reportedly said it would "give the panel all the required support to ensure that the process becomes a success and that grant beneficiaries are protected by all means possible".
Black Sash and Freedom Under Law, who brought one of the court applications against Sassa and CPS, asked the Court to play an oversight role during the 12-month handover process, Business Day reported.