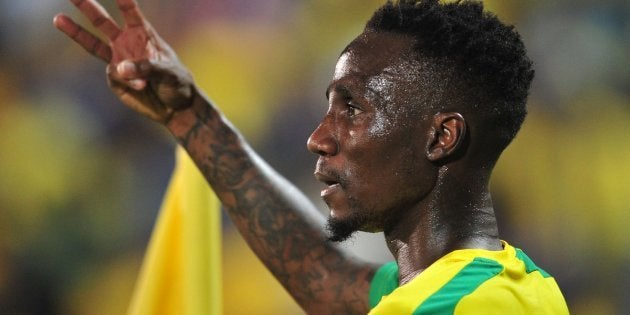 Teko Modise announced this week that he won't be renewing his contract at Mamelodi Sundowns and confirmed that he will leave the club after an illustrious six-years at the club. Modise, like he did for his previous club Orlando Pirates, has served Sundowns with distinction over the years.
His team and individual trophies include the 2008 and 2009 PSL Footballer Of The Year Award, and the coveted CAF Champions League in 2016. He is arguably one of the best players in recent SA football history. We highlight top five moments we believe have earned him the crown of South Africa's king of football.
1. He dawned the new era of Mamelodi Sundowns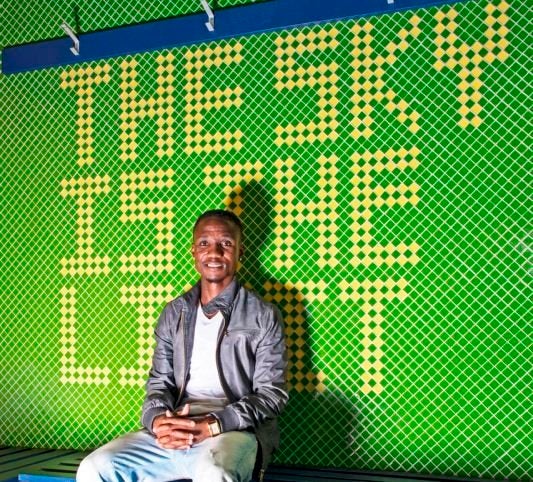 When Mamelodi Sundowns signed Modise in 2011, it started a new reign in football in which Sundowns dominated the local and continental league with the quality and depth of their star-studded club. They won the PSL for the first time in six years in 2014. They went on to win a second PSL title, and eventually won the CAF Champions League in 2016, the biggest club footballing competition in Africa.
Like how Real Madrid changed the face of football with the Galacticos team by filling it with only superstar players and monopolising the control of power by buying the best players from your rivals, Mamelodi Sundowns introduced a new way of doing things in SA football by signing Modise -- their first high profile player from their rivals, Orlando Pirates.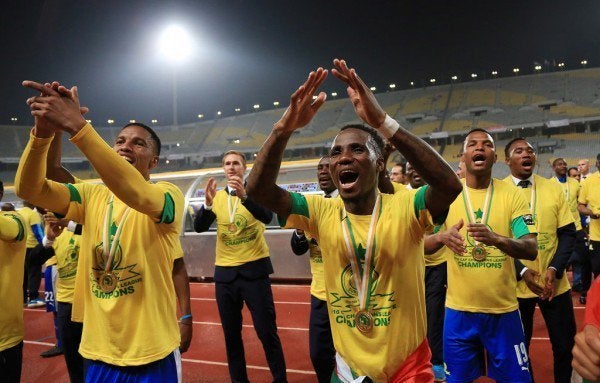 Prior to his move to Sundowns in 2011, Modise had only won one trophy at Orlando Pirates -- the Telkom Charity Cup. His move to Mamelodi Sundowns was probably the best move of his career. There he won numerous trophies, which included the Premier Soccer League (2014 & 2016), Nedbank Cup (2015), Telkom Knockout (2015) and CAF Champions League (2016), to name a few.
Modise was nicknamed General during his time at Sundowns because of the way he commanded the midfield position. His flair, vision, and strong free-kicks made him a player to be admired.
If he was not scoring, he was creating, if he was not creating, he was dictating the game of football. And this was evident when he won the league for Sundowns with his defining goal against Kaizer Chiefs back in 2014, which won the game and league for Masandawana.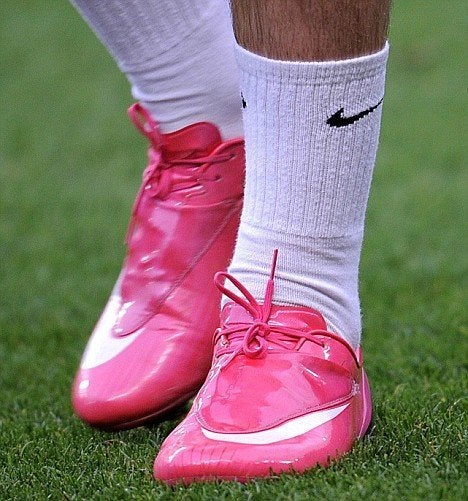 Modise had the honour of being the only South African, footballer on the continent to wear the Nike Football pink panther boots. At the time, only 10 footballers in the world were given Nike's exclusive boots. Other stars who wore the boot were former Chelsea forward Didier Drogba, French international Franck Ribery, and Brazilian stars Robinho, Zlatan Ibrahimovic and Cristiano Ronaldo.
Modise earned support in both Tshwane and Soweto -- a feat not easily accomplished in South Africa's rival-driven football league. Despite leaving Pirates, he remained a cult figure at the club. When he announced he would no longer play for Sundowns, tributes poured in over his illustrious career and fans thanked the player for contributing to the beautiful game.
Teko Modise Will always be the Best Player in South Africa. Pure Talent

— Happy Gladwin Davids (@PEPANOVA_RSA) June 27, 2017
There have been rumours that he might make a move back to Orlando Pirates or Kaizer Chiefs, and if these are true, Modise will join them as one of the finest football talents to have played the game.