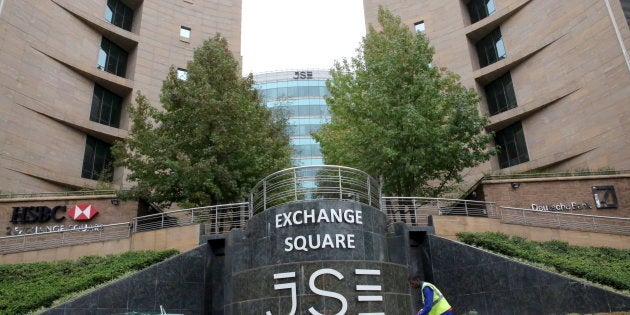 Senior executives at JSE Top 100 companies are earning an average of R69,000 a day, The Times reported on Wednesday.
This is according to a report by Deloitte which reportedly found that executive pay increases have generally exceeded inflation over the past five years, "despite increasing scrutiny", and that annual bonuses to CEOs and CFOs were "large".
Actuarial, reward and analytics leader at Deloitte Leslie Yuill said CEOs and CFOs in the top 100 companies were earning an average of R17,9-million a year, or R69,000 a day, as of September 2016.
Yuill reportedly said the companies' remuneration reports "provide little or no explanation as to the cause or reason for these trends".
"Our analysis uncovered some key trends that, in our view, definitely provide vitriol to the debate on executive pay," The Times quoted Yuill as saying.
There was also little correlation between the guaranteed pay of CEOs and the size and complexity of the companies they ran, the study found.
Director of economic consultancy Econometrix, Azar Jammine, told The Times that the ratio of executives to ordinary workers was now about 500:1. It was about 50:1 about thirty years ago, he said.
He said this was a "huge problem that lies at the heart of our social and political context of massive unemployment and low income compared with the grotesque remuneration of certain individuals".
He reportedly said part of the problem was a breakdown between ownership and control of companies.
"Shareholders these days are big financial institutions that have little connection with the companies in which they have shares.
"The person sitting in the ivory tower of a financial institution is so far removed from the group of people on the ground running the actual company, so what you have are asset managers competing with each other to get the greatest return on investment over the shortest space of time."
"When you see short-term profit as a result, you get managers getting these obscene bonuses," he added.