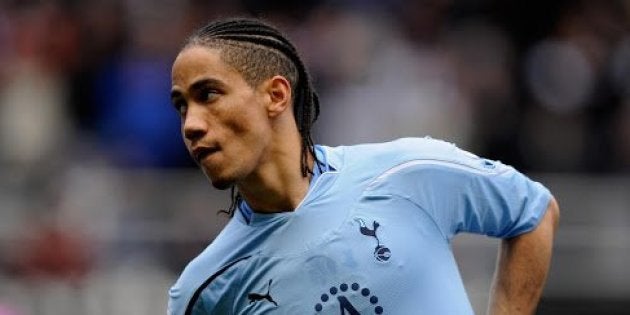 Premier Soccer League (PSL) champions Bidvest Wits announced on Wednesday that they have signed former Sunderland and Bafana Bafana midfielder Steven Pienaar. The move is perhaps the biggest transfer thus far in the transfer window and the homecoming one of South Africa's established midfielders is likely to light up the Premiership.
Here are five reasons Pienaar's return to the PSL is a welcome one:
1. He will bolster the PSL champions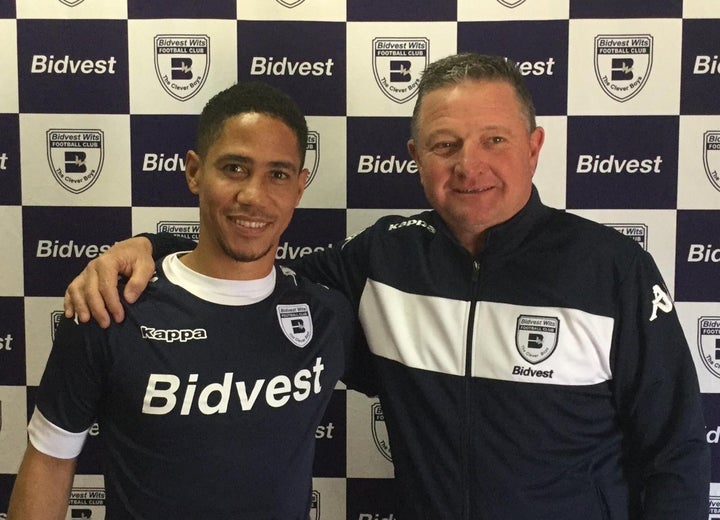 Bidvest Wits have done what is required for a team looking to defend their ABSA Premiership title and that is strengthening their squad. After signing Daylon Classen, the signing of Pienaar is a stern warning to teams looking to topple Wits from their throne, particularly the Big Three of Mamelodi Sundowns, Kaizer Chiefs and Orlando Pirates.
I'm officially a Clever Boy

— Steven Pienaar (@therealstevenpi) July 5, 2017
The superstar, who was heavily linked with a move to Sundowns or Chiefs, opted for the Clever Boys and will no doubt add dimension and depth to the Bidvest Wits team.
2. His credentials are unparalleled
Pienaar has played in Germany, Holland and England, plying his trade in Europe for 16 years. He was named Everton's Player of the Season in 2009-10 and comes to South Africa with the experience of the English Premier League. His credentials show exactly what he'll be bringing to South African football:
Ajax Cape Town - 24 Apps, 6 Goals ⚽️
Ajax Amsterdam (Netherlands) - 94 Apps, 15 Goals ⚽️
Borussia Dortmund (Germany) - 25 Apps, 0 Goals
Everton (England) - 175 Apps, 20 Goals ⚽️
Tottenham Hotspur (England) - 10 Apps, 0 Goals
Sunderland (England) - 15 Apps, 0 Goals
Bafana Bafana - 61 Apps, 3 Goals ⚽️
Everton Player of The Year: 2009-10 🏆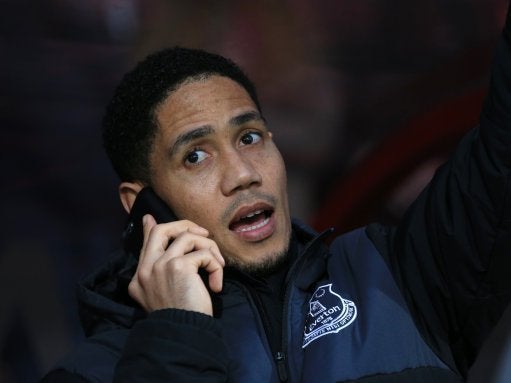 One of the biggest losses for South African football fans was Pienaar's early retirement from international duties. His return to the local league will excite his fans and restore pride in those who thought he would never come home.
He is set to light up the league with his play and, like Benni McCarthy when he returned to South Africa in 2011, PSL football fans have a special place in their hearts for players who return to the country. Pienaar's homecoming is likely to bring more fans to stadiums to watch Schillo first-hand in the 2018 season.
4. Stars abroad coming back home
Like McCarthy, Pienaar's return will hopefully trigger a butterfly effect of international stars returning to the PSL. In North America, the Major League Soccer is known for signing international superstars who plan to end their football careers in the less elite but popular league.
With Pienaar making a return to the PSL, perhaps international stars will consider the South African league when winding down their playing careers. This would boost the rating of and excitement in the domestic league as superstar players attract fans, especially if the prospect of more international stars is a likelihood.
5. Pienaar will want to win the title
Pienaar is known for his individual qualities and he has awards to prove it, including Safa Player of the year 2009 and Ajax Talent of the Year 2003. But he last won a league title in 2003 and does not have a lot of team awards to his name.
He will want to win the league, to end his title drought and his career successfully. Pienaar has signed a one-year contract so he has a single shot at glory in his quest to win a league trophy for the first time in 13 years.