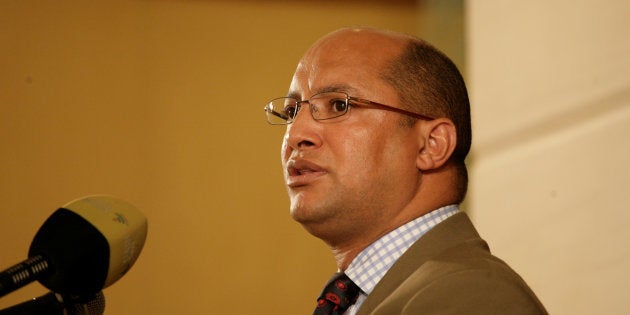 This followed damning allegations made by former National Director of Public Prosecutions Mxolisi Nxasana, that Hulley had asked him to lie under oath.
Nxasana has alleged that he was chased out of the position by Zuma's allies, who feared he would not protect the president. In an affidavit in the Corruption Watch and Freedom Under Law court case seeking to have him reinstated, Nxasana said Hulley wanted him to lie about why he left.
Hulley apparently wanted Nxasana to say that he had asked to leave his job.
According to Daily Maverick, Nxasana said: "I advised Mr Hulley that I was not prepared to make that statement since that was not what had occurred factually. I reminded him that I was an officer of this court and that I would not mislead the court."
Advocate Paul Hoffman SC of Accountability Now wrote to the KZN Law Society asking for it to investigate Hulley for defeating the ends of justice.
"As the pertinent body having disciplinary jurisdiction over Mr Hulley, it is accordingly incumbent upon the disciplinary structures of the KZN law society to investigate the misconduct alleged in the Nxasana affidavit and to take the steps necessary to apply to have his name struck from the roll of attorneys if the affidavit is as well founded and credible as it appears to be on a prima facie basis."
But the law society requested Hoffman to produce written confirmation from the "affected party on whose behalf you are lodging the complaint, authorising you to do so," saying Hoffman's interest in the matter was not clear.
"I regret that the Society cannot assist you because it has been difficult to establish what the nature of your interest is in the matter reported by yourself against attorney Hulley & Associates, as you appear not to have been personally affected by the alleged conduct of the attorney," a secretary for the law society reportedly said.