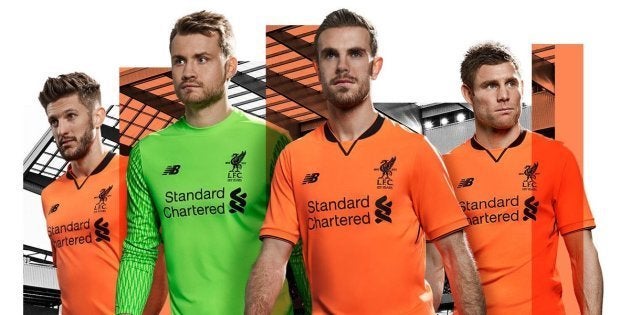 With the 2017/18 football season scheduled to commence in August 2017, most clubs have already released their new kits for the upcoming season. Some have brought about new and innovative designs which have hit the mark, and well other have not quite sold us with their new design.
Huff PostSA ranks the top 5 best and worst kits for the new season.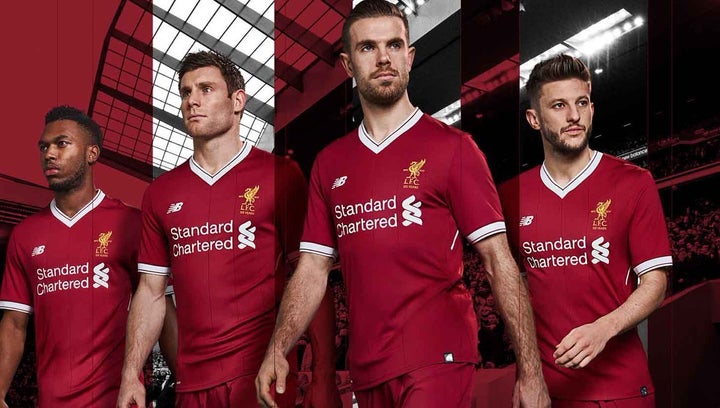 Liverpool and New Balance decisive factor and killer feature came with their white chevron collar, as the simplicity and subtle design put Liverpool on number 5.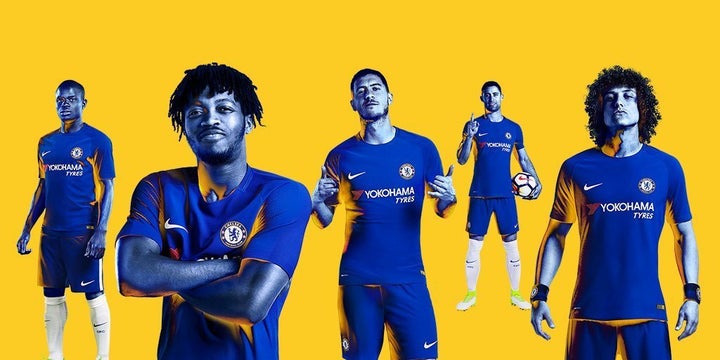 From Adidas to Nike, English champions Chelsea top the lot with this new simple design. There's nothing more to say but to admire how Nike has made a simple jersey so elegant.
3. Orlando Pirates (Home)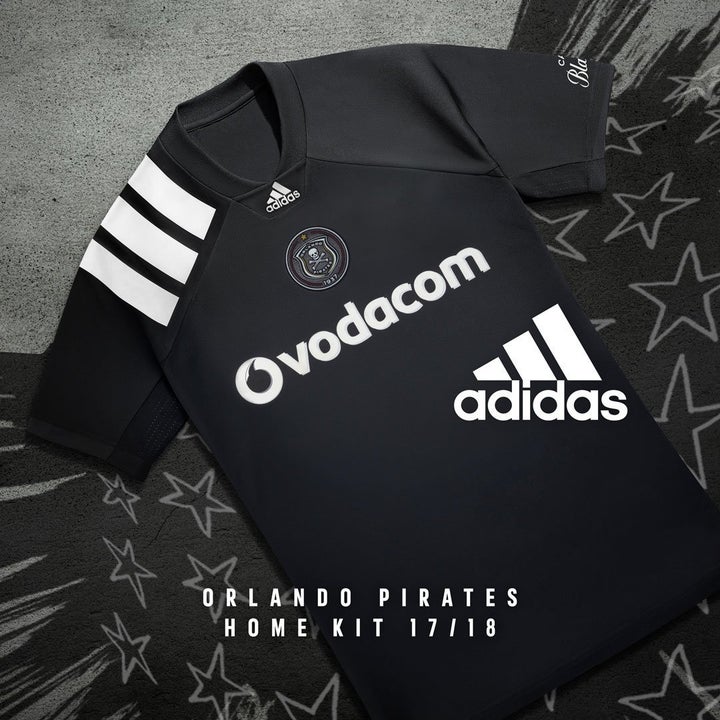 The Buccaneers have perhaps restored pride with fans with the new jersey, the ultimate feature that stands out is the Adidas 3-stripe which has been moved to only the right shoulder area.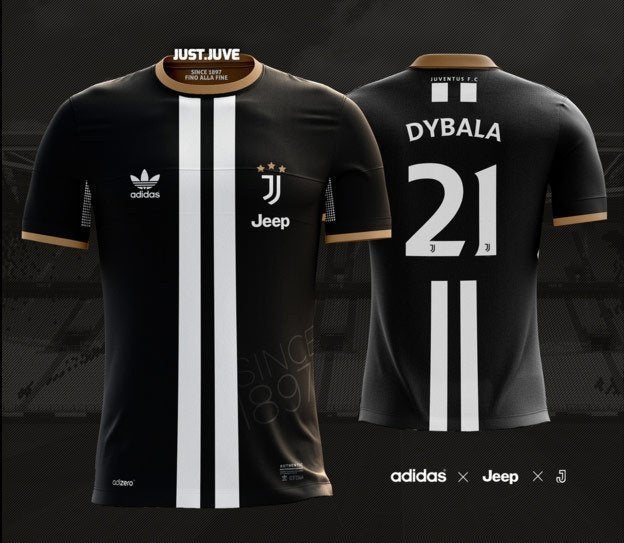 If this was the future, this is how the new football jersey would look. Juventus are the champions of everything, and with this jersey, they've solidified it.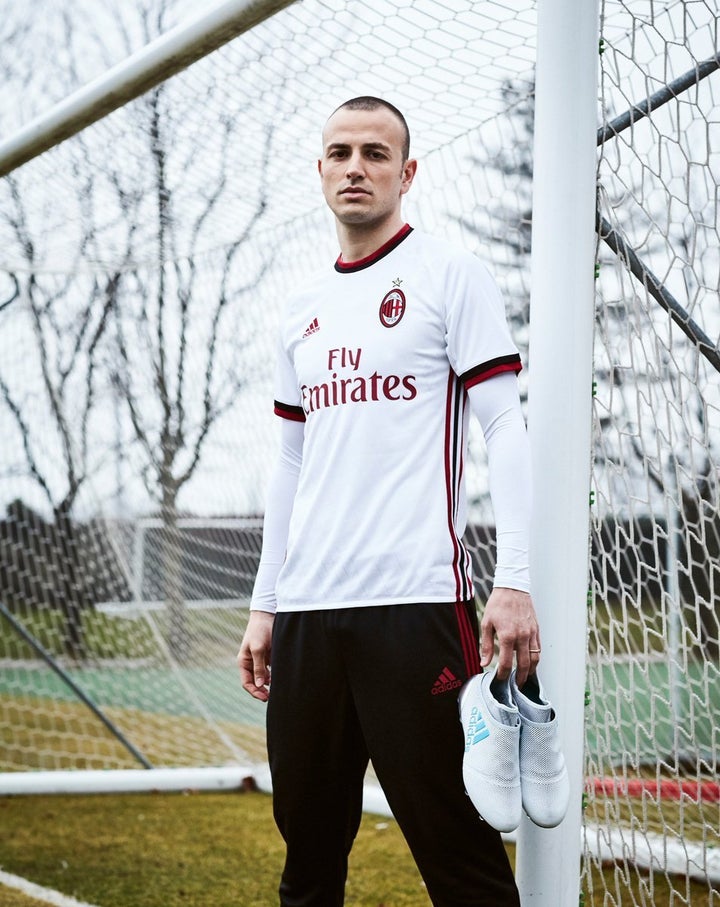 Adidas will almost always make the best quality AC Milan kits in the modern day era of football. Season after season AC Milan will always produce eye-catching kits. A classic design which incorporates both fashion and sportswear for the I Rossoneri.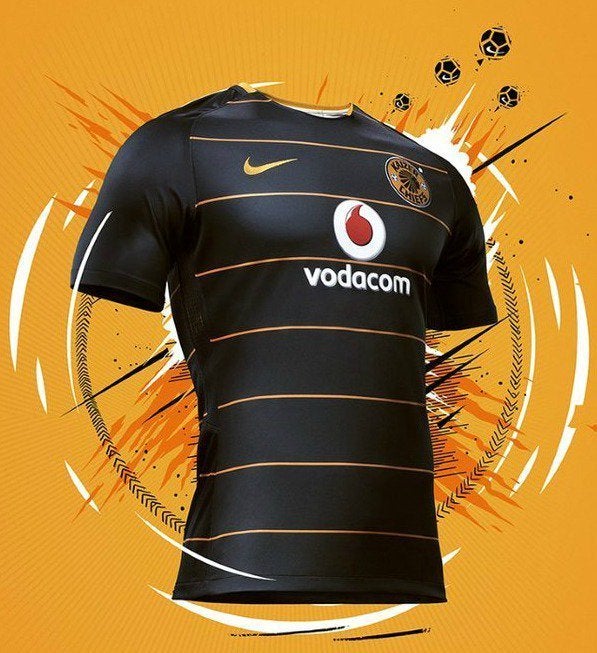 Not that it doesn't look good, it just looks like a new version of the old Orlando Pirates Jersey but with Kaizer Chiefs colours. The simple design does not do justice to the authentic away jersey Kaizer Chiefs and Nike is capable of.
4. Liverpool (Authentic Kit)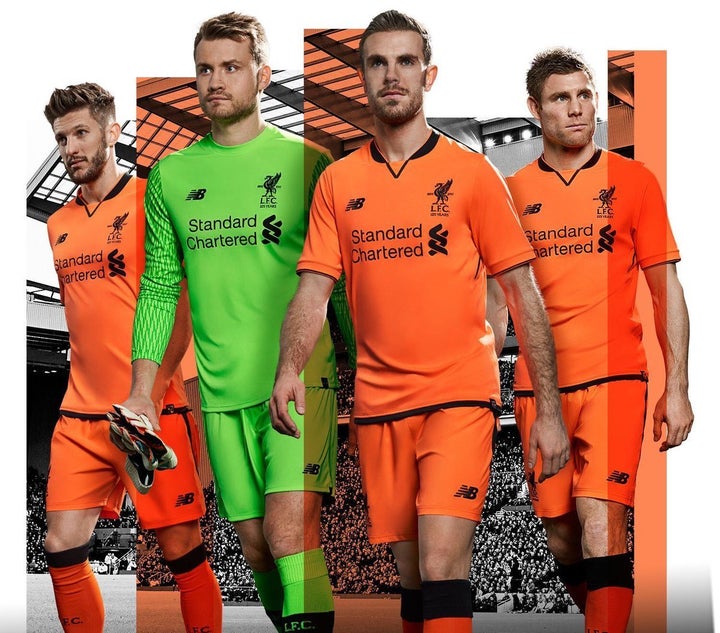 The authentic Liverpool jersey looks more like Oranje (Netherlands) national team. New Balance missed the mark on this one, but it is not as bad as the rest of the worst kits to come. Look away Everton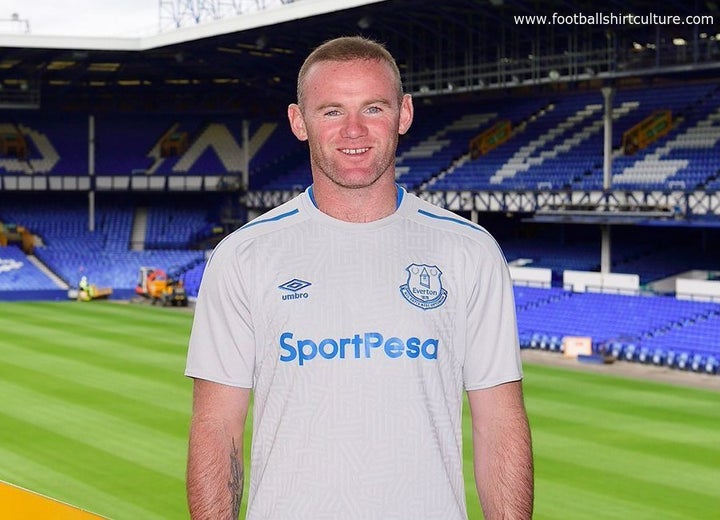 With their new superstar signings and the £75 Million cash payout for Romelu Lukaku, Manchester United's new grey design by Umbro is bland. It is very dull design for a team that seems to have a bright future in the upcoming season.
2. Wycombe Wanderers (Goalkeeper Kit)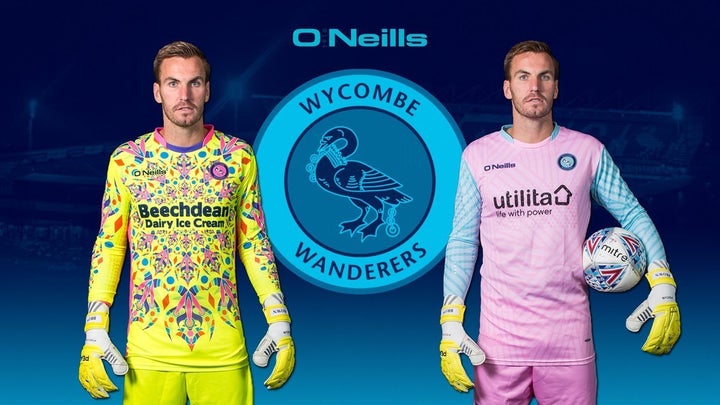 Back to the past, and Wycombe Wanderers have just backtracked 25 years to the past with their goalkeeper kits which look fashionably retro. It should perhaps put strikers off when they try to score against the dazzling goalkeepers.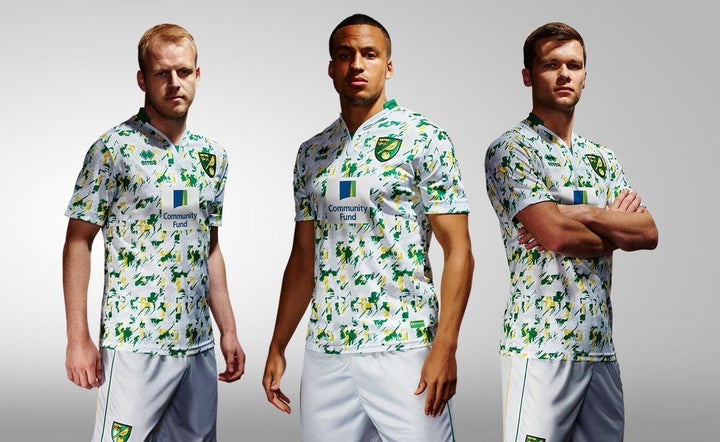 Championship side Norwich City must have thought they were throwing paint to a canvas with their postmodern art. With much left to be desired from a football perspective, maybe the Canaries should host an artwork view of the new kit.
With that, it makes Norwich City number one of worst kits for upcoming football season.