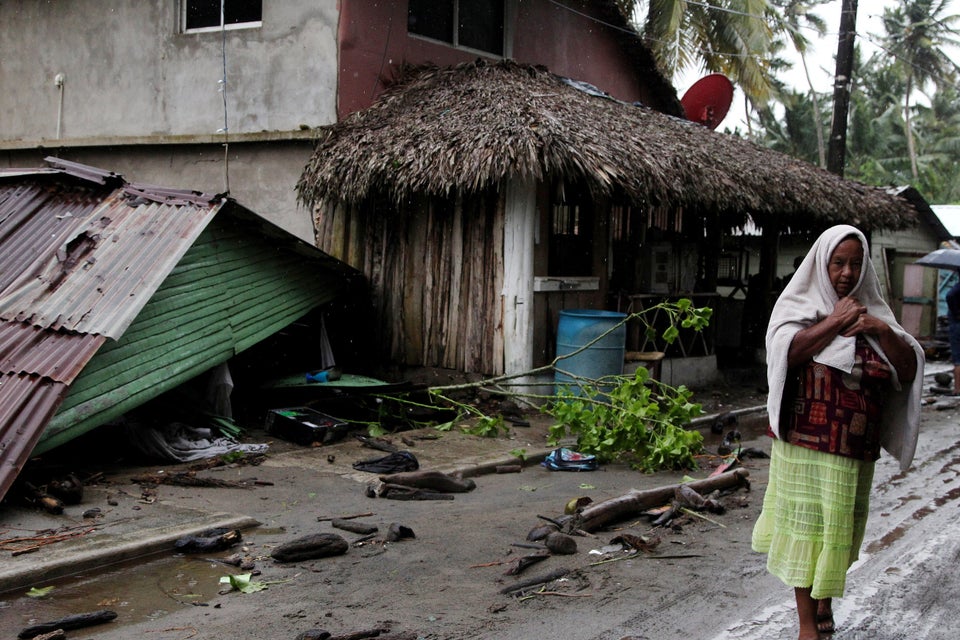 Hurricane Irma's Devastation In The Caribbean
Hurricane Irma had smashed a string of Caribbean islands on Thursday, killing at least 14 people as it incrementally moves towards Florida, according to Reuters.
The storm, approximately the size of France, ravaged through small islands including Barbuda, Saint-Martin, the Dominican Republic and Haiti, many of which are extremely poor and vulnerable in the fact of natural disasters.
Winds reportedly peaked at 290km per hour, dipping somewhat on Thursday, according to Reuters.
Authorities across the Caribbean rushed to evacuate tens of thousands of people, both residents and tourists. The islands are now preparing for another major hurricane, Jose, which is due to hit the northeastern Caribbean on Saturday.
Hurricane Irma, meanwhile, is expected to reach Florida by Sunday.