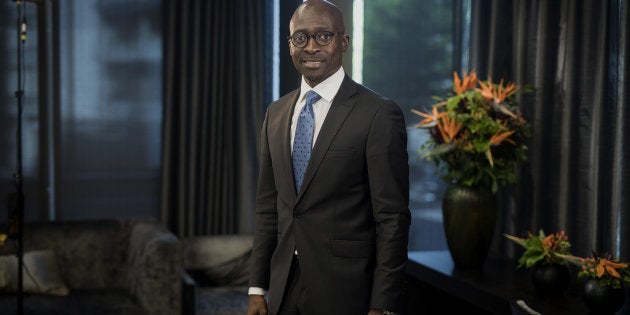 Finance Minister Malusi Gigaba has said in order for SA Airways(SAA)to improve its financial stability, it needs to be depoliticised as an entity, according to EWN.
He said the national airline had been underperforming owing to poor governance.
"That's why we need to appoint a new board and chairperson, regardless of their political leanings. But all of them must not have any direct and immediate linkages with the political principals in government," said Gigaba.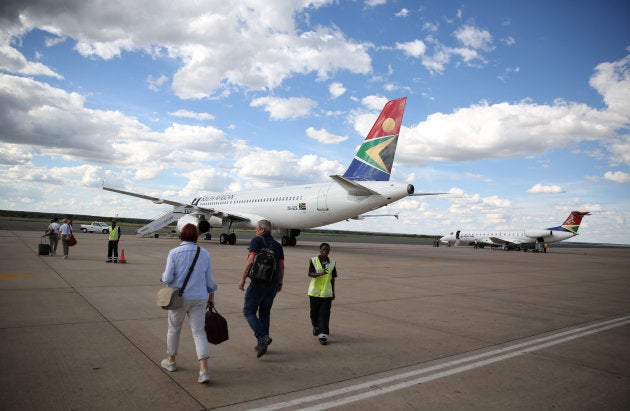 Gigaba said SAA would get a new chairperson before the end of the year.
President Jacob Zuma said in August that Myeni could not be held responsible for all of SAA's problems, according to EWN.
"SAA has never been on top of the world. It has always had problems long before the people working there now came in ... One person can't be blamed for all the problems at SAA," Zuma said.
Myeni is accused of causing the financial decline of the national carrier and hampering its turnaround.
Myeni has already served two years longer than the prescribed two three-year terms.