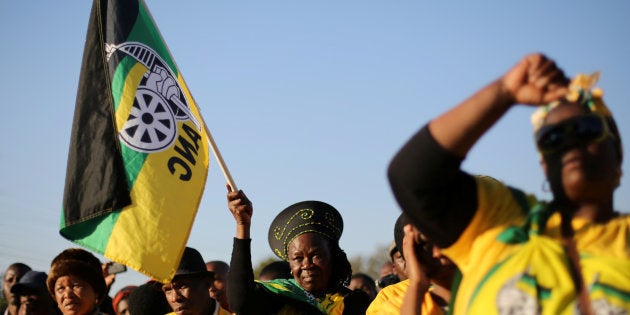 Former KwaZulu-Natal (KZN) premier Senzo Mchunu has said the ANC in the province is "quite heavily divided", following a high court ruling that declared the ANC's leadership elections in that province in as unlawful and void.
Mchunu, speaking on Talk Radio 702, said there was nothing to celebrate after a change in leadership seemed likely.
"In reality, this is not something to be joyed by, because we should not have gone there [to court] in the first place; nonetheless, there is relief on the matter".
The party will now have to strategically plan how it will go ahead with its national conference in December, despite its KZN leadership being thrown into turmoil.
When asked about whether he thought Sihle Zikalala would continue as premier of the province, he simply said: "They [Zikalala Camp] are no longer the lawful leadership of the province."
The province's current leadership plans to appeal the case.
Mchunu, however, spoke about rebuilding [leadership structures] and restoring pride.
"We need to find a way towards dialogue among the leadership, it is an opportunity to rebuild and a chance to reconstruct.
"Legal appeal is one thing, legitimacy is another. The capacity, however, to unite the province and make it functional is what we are concerned about," Mchunu said.
"The ANC has to deal with this matter in a very delicate way. [Zikalala's] camp may appeal, but it will be difficult for them to win. The ANC needs some kind of way to bring the two factions together," he said.
"The ANC cannot afford for KZN not to be participating in the conference. If the provincial leadership is dissolved... the party will have to establish a provincial task team leading up to the conference. They need a political solution or the rifts will grow."
Xinwa said no branch could vote in the conference if they were not in good standing with the ANC.