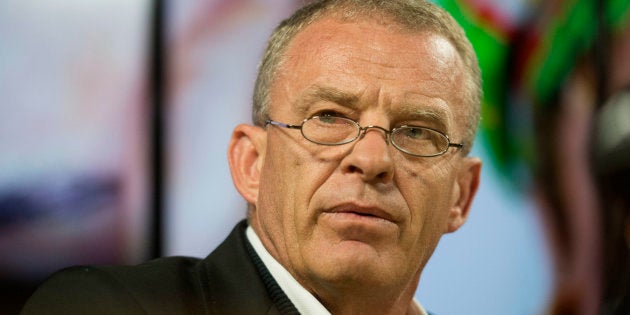 AfriForum is heading to court on Tuesday to have Grace Mugabe cited as a respondent in the assault case against Gabriella Engels, according to EWN.
AfriForum's Willie Spies said: "This is just a formal process to get the court's permission to cite Grace Mugabe, being a foreigner, as a party to court proceedings. We also want the court's permission to serve the papers on the office of the president in the Republic of Zimbabwe."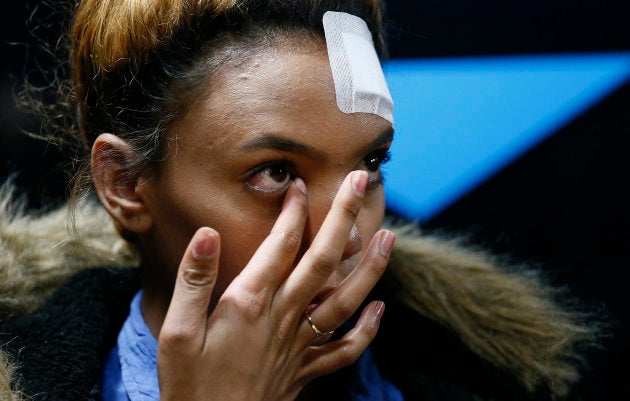 AfriForum said that criminal or civil action may be taken against someone in a foreign country if the correct procedures were followed.
It had argued that International Relations Minister Maite Nkoana-Mashabane misinterpreted the law when she granted Mugabe diplomatic immunity.
AfriForum wants to serve papers on Grace Mugabe as it says the case was between the applicant and the court, reported News24.
In a letter, Minister Nkoana-Mashabane previously said that she granted Mugabe immunity after considering all the relevant facts, including the need to uphold the rule of law, ensure the fair administration of justice and to uphold the rights of the complainant.