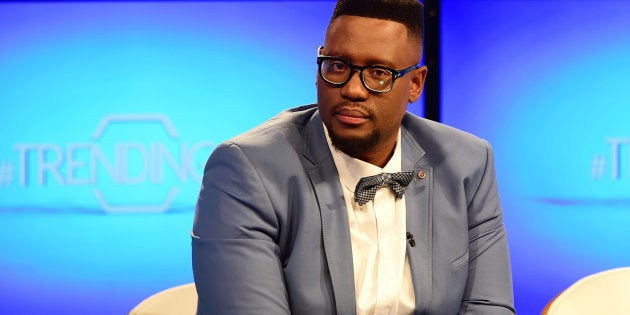 Shaka Sisulu's wife, Lerato Sedi, has withdrawn charges of assault against him, News24 reported. In a statement released by family spokesperson Shenanda Janse van Rensburg, Sedi reportedly said the altercation which led her to lay charges against Sisulu was a "misunderstanding".
The pair reportedly separated in 2015.
"It was a misunderstanding and it is in the best interest of my marriage that we put this matter behind us," Sedi reportedly said.
The Sowetan reported on Thursday that the pair sat chatting and laughing together outside court on Wednesday.
Prosecutor Weasels Schiebler reportedly told magistrate Lizel Davies that the charge had been withdrawn by Sedi.
Schiebler reportedly said: "The parties had a successful mediation and the complainant is withdrawing the charge."
Sisulu told the Sowetan that he was pleased that Sedi had decided to "do the right thing".
He reportedly said: "My wife and I have come to the realisation that we have to work on our relationship and that will be our immediate focus going forward. We have put this matter behind us as one of life's lessons."