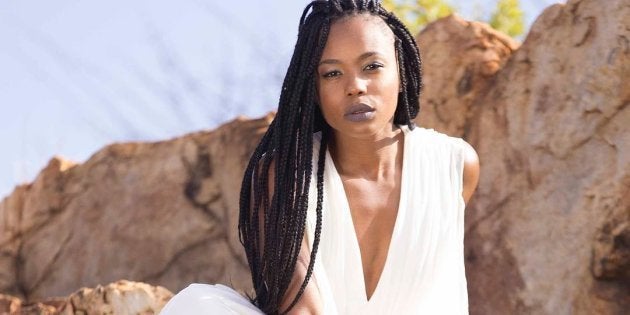 Hot off the heels of its two popular drama series, "Is'Thunzi" and "iNumber Number", Mzansi Magic is on standby to bring you "The Imposter" this Sunday, October 8.
Created by Ferguson Films, the series follows the lives of twin sisters, Mantwa and Matshepo Tau, who find themselves at war as a consequence of a moment that changed their lives. One of the sisters breaks out of prison after spending 17 years there and takes over the wonderful life of her identical twin, who was responsible for her incarceration.
Reneilwe Sema, director of local entertainment channels at M-Net, said the partnership between the channel and Ferguson Films had ensured that it attracted an even larger audience.
"We are excited with the reception our dramas have received from the viewers so far. 'The Imposter' is groundbreaking and it comes packed with all the ingredients of a great story, touching on themes such as love, betrayal, revenge, secrets and manipulation," Sema said.
The show, which has 13 episodes, features Thishiwe Ziqubu as the lead, playing the role of Matshepo. The cast includes Mpumi Mpama (as Reginald), Khulu Skenjana (as Caesar), Omuhle Gela (as Lerato), Zenzo Nqobe (as Junior), Mary Twala (as Gogo) and Owen Sejake (as Warden Moloisi).
Phatu Makwarela, the renowned writer behind the show, dropped hints on social media warning people to brace themselves.
The teaser, released last week, has wet the appetite of fans who cannot wait for the premiere.
Mzansi Magic is on DStv channel 161.