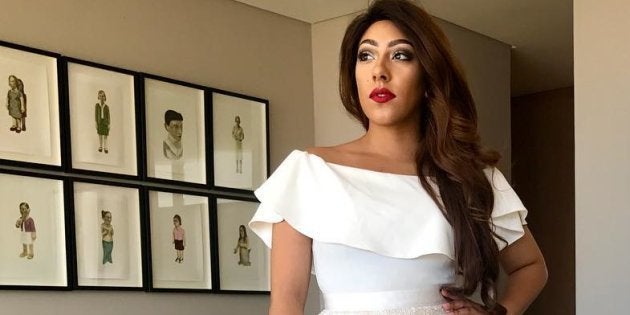 The first episode of "Our Perfect Wedding Presenter Search" aired on Mzansi Magic setting social media alight for the rest of Thursday night.
For the episode, current presenter Nomsa Buthelezi partnered with songstress Moneoa Moshesh -- the pair was in East London auditioning hundreds of hopefuls.
It was the hopeless, though, who left social media users in stitches. Many of them walked out of the audition room in tears while some were just happy they got to have a shot at it.
Media personality Mbali Nkosi is the presenter of the show.
Here are some of the responses to Thursday's episode:
Here's how the search worked (during the audition round) and will work from now until the winner is announced:
The auditions are divided into three rounds.
For the first one, the potential presenters were auditioned by the producers and shortlisted for the second round of auditions which was held by previous presenters of the show.
Two finalists per city will be selected by a panel of judges. They will battle it out for the public vote in the final round.
Contestants had to be 25 or older to enter. They should have been South African citizens with a valid South African ID.
The nationwide search was triggered by Thembisa Mdoda's resignation from the show after three successful seasons.
Mdoda resigned in August and was replaced by Buthelezi.
The new presenter (who will have won the presenter search) will be on the small screens from January 2018.
Actress Lerato Zah Moloi will be the guest presenter for the December period.