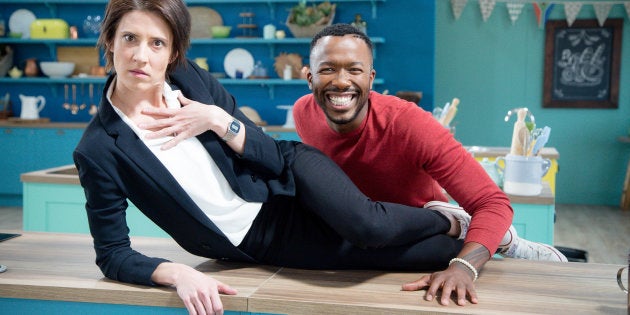 The bid to find and crown South Africa's best amateur baker starts on Tuesday night on the season 3 premiere of "The Great South African Bake Off".
The first episode will be all about cakes -- for the technical bake, the contestants are making a Battenberg cake. Disaster is guaranteed.
Every week the bakers will be given a new technique to master that will stretch their baking skills as they race against the clock, and one another, to deliver a show-stopping, mouth-watering creation. However, after nine weeks of whisking and piping, only one can emerge victorious.
Meet the contestants and see their bakes for the first episode:
Chan is a senior lecturer and researcher at the University of Pretoria. She found her passion for baking when she moved to South Africa more than 25 years ago. While learning English, her teacher would bring in cakes and share recipes, which opened up a whole new world and passion for her.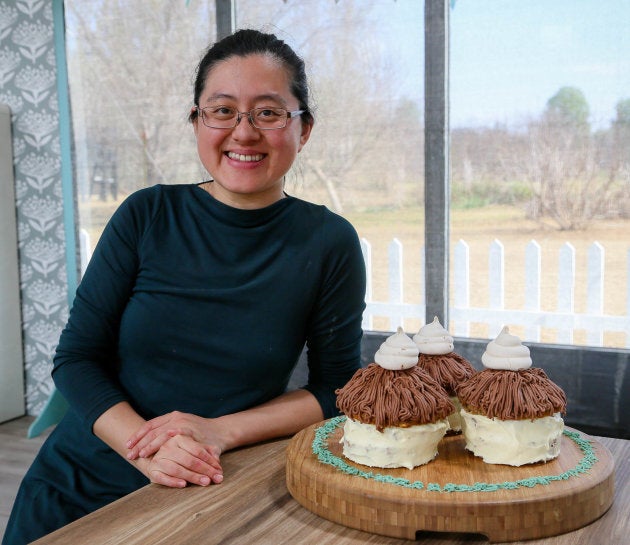 He is studying towards his bachelor of education and is from Cape Town. His love of baking comes from the sheer enjoyment of experimenting in the kitchen and finding out what works and what doesn't.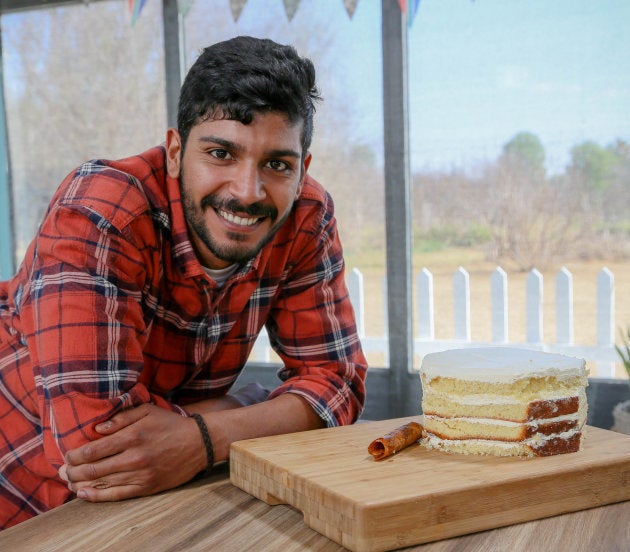 The social worker from Cape Town offered to bake a cake for her friend's child's first birthday three years ago. She has been baking nonstop since and has never looked back.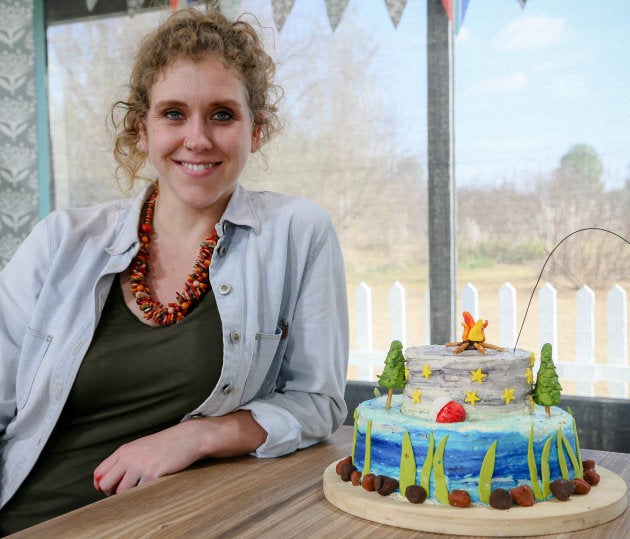 Thanks to his mother forever being in the kitchen and rustling up sweet delights, Bryan has loved baking from a young age with his twin brother. He is a human anatomy lecturer at Stellenbosch University.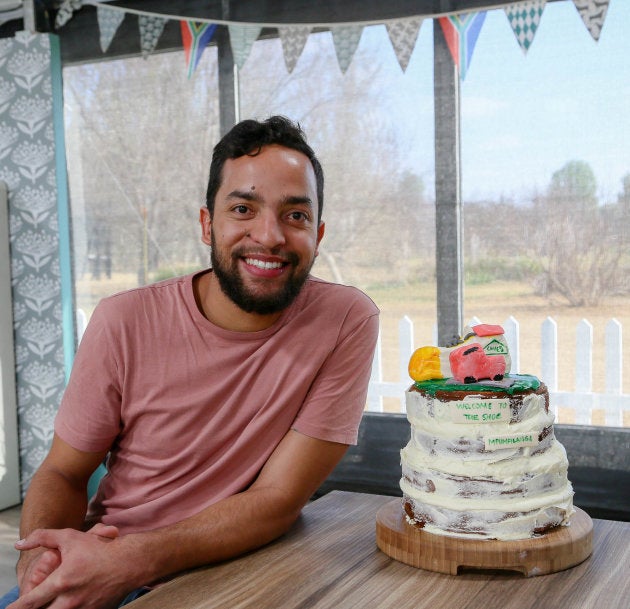 His family first got him into baking and ever since primary school it has been a passion. Cameron is from Durban.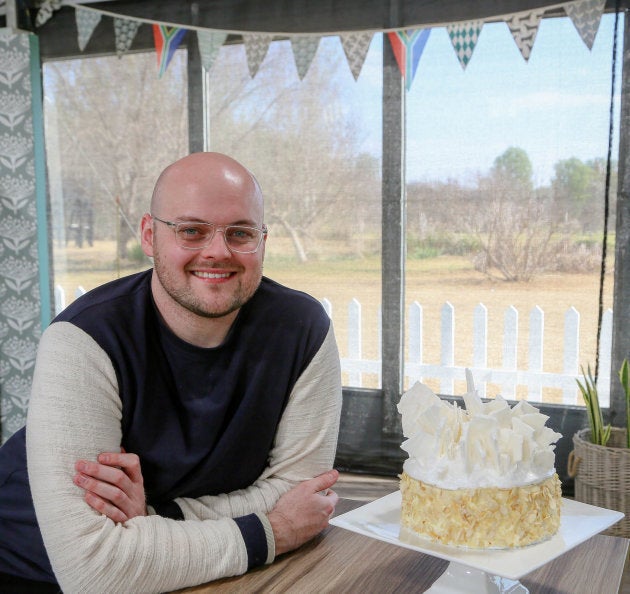 His inspiration for baking comes from his Lebanese ancestry and family parties at his granny's, where his whole family enjoyed their traditional home-baked cakes. He is a labour and HR consultant.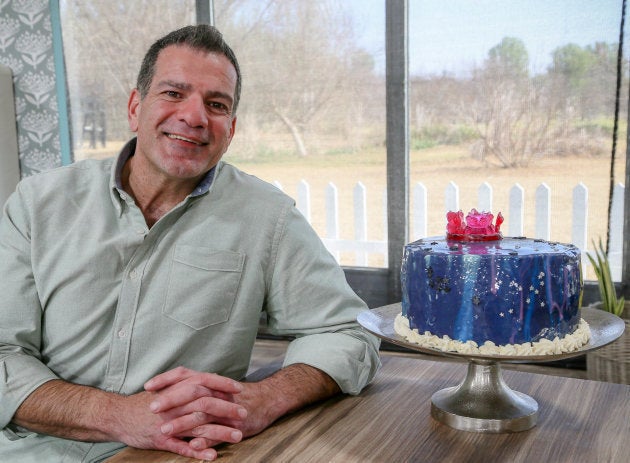 The medical laboratory professional was first inspired by his mother's cakes to get into the kitchen and bake. It was only six years ago that he started to properly get into baking and put his skills to the test.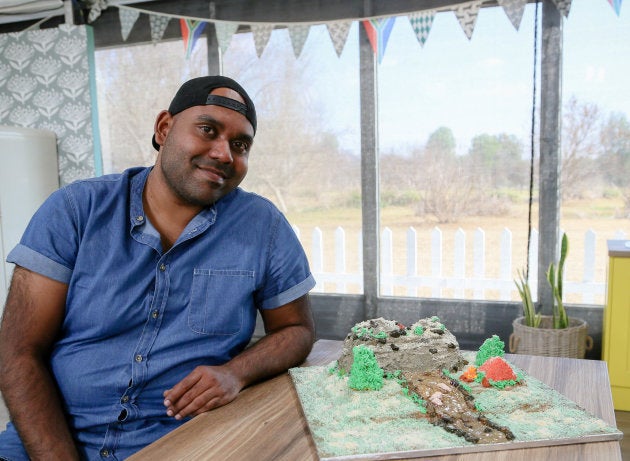 The Pietermaritzburg home executive was faced with the challenge of making perfect birthday cakes when she became a mum more than five years ago. She got into the kitchen and started baking.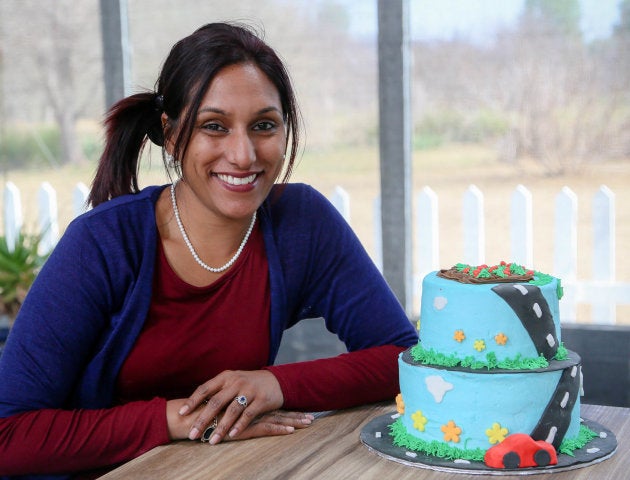 The Grade 12 learner from Bredasdorp is the youngest contestant in the competition.
From growing up on a farm and helping her mother in the kitchen, Madeline discovered that she has a knack for baking. She got into experimenting in the kitchen – but in her eyes, nothing beats a classic chocolate cake.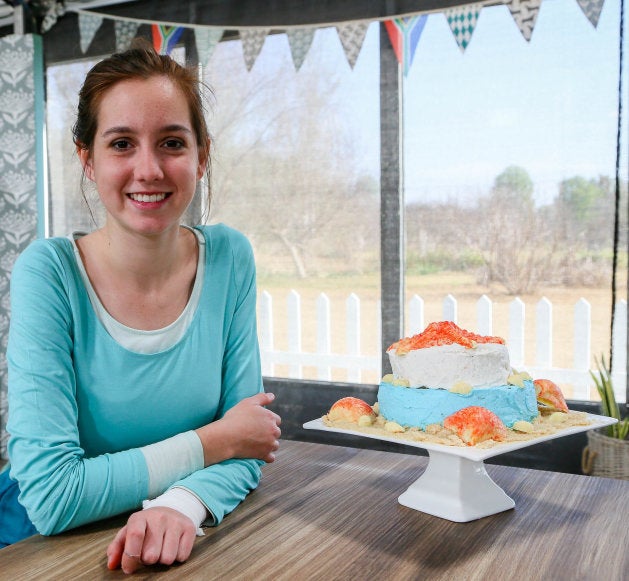 Originally inspired to bake by her grandmother as a child, it was less than a year ago that Khanya got seriously into baking. Thanks to learning from her grandmother, she doesn't even own a pair of kitchen measuring scales. She is from Ladysmith and works as a community development officer.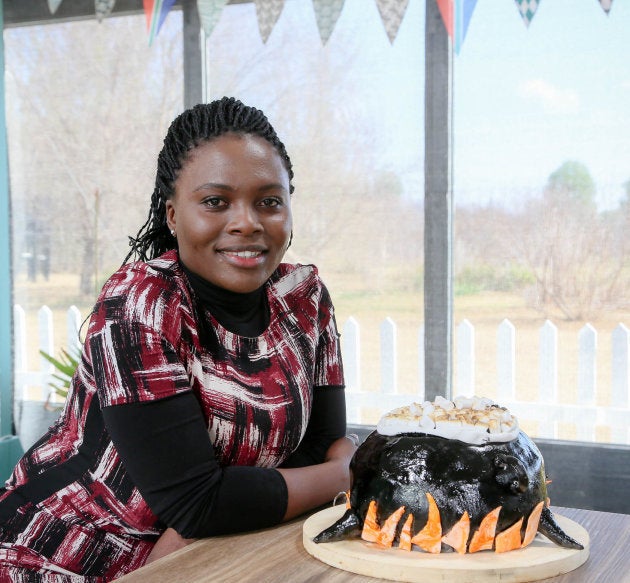 She has always had a passion for cooking and is motivated to make good food and cakes for those she cares for. The Soweto resident is a freelance interior designer and a psychology student.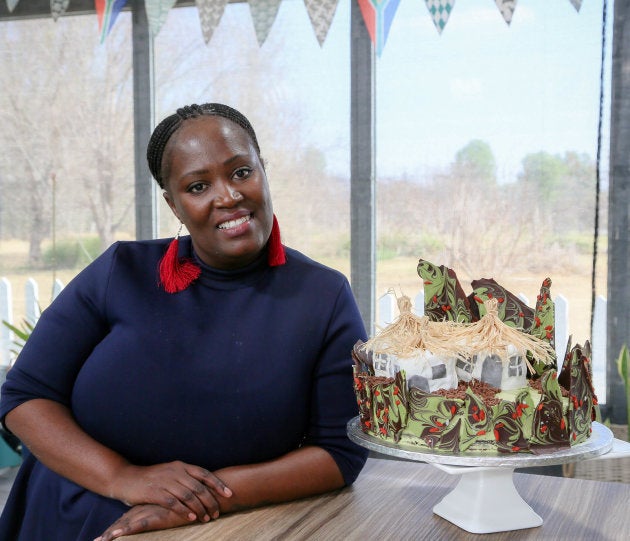 Simmi has been baking for more than 30 years and it has always been a pastime that has given her a lot of enjoyment. Her main pleasure in baking is making biscuits. She is from Durban and works in sales.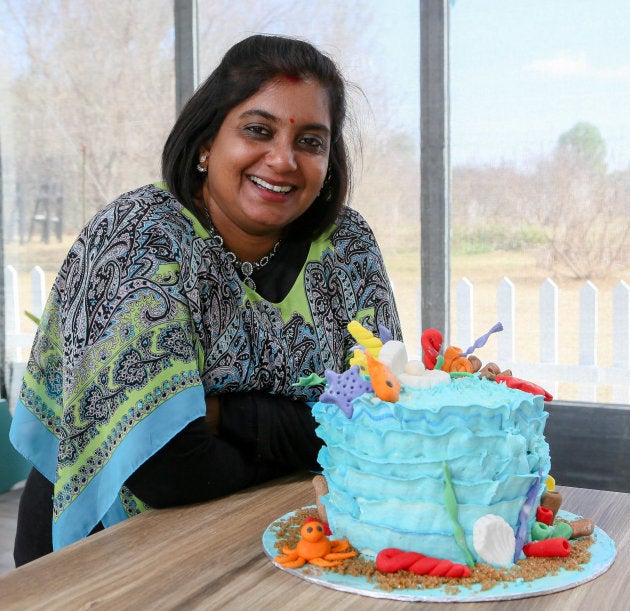 Celebrity chef and cookbook author Zola Nene is the new judge and she joins fellow judge Tjaart Walraven, who has been with the show since it came to the South African shores in 2015 after a successful run in more than 20 countries.
Presenters Anne Hirsch and Lentswe Bhengu also return for the new series.
The show airs on Tuesdays at 8pm on BBC Lifestyle channel 176.