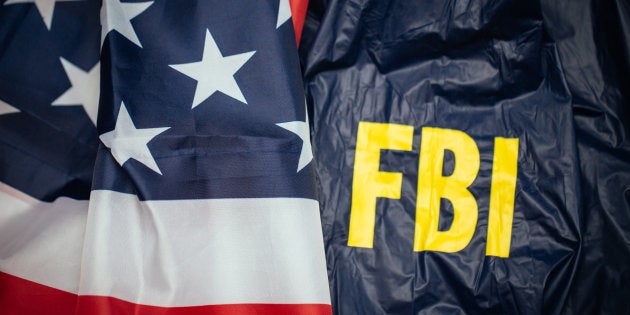 The Gupta family and possibly President Jacob Zuma could soon have to answer for their business dealings to international law enforcement: authorities in the US and the UK are investigating money laundering claims against the Guptas, Business Day reported on Friday.
Authorities in the UK are reportedly investigating allegations that the Guptas used UK banks in Dubai and Hong Kong to launder money. The FBI and the US Department of Justice are reportedly investigating allegations that the Gupta brothers and their relatives' properties in the US were bought with money from alleged kickbacks.
The UK reportedly got involved after House of Lords member and former anti-apartheid activist Lord Peter Hain wrote to the UK Chancellor of the Exchequer in September. Hain asked for the authorities to investigate R7-billion thought to have been laundered.
One of the banks thought to be involved, Standard Chartered, reportedly said that while it could not comment on its clients' business, it had closed the Gupta's bank accounts in 2014, two years before South African banks did the same. HSBC, another bank thought to have been used for money laundering, did not comment.
Meanwhile, the three Gupta brothers and their nephews Amol and Ashish are alleged to have stolen R140-million through Transnet contracts and a state farming project, according to Business Day. Amol and Ashish are US citizens.
Meanwhile, the UK government said it was taking the allegations very seriously and said there were concerns that there could be implications for the reputations of UK banks, Fin24 reported.
Hain reportedly asked the UK minister for international development, Lord Bates, whether the UK was preventing money laundering by "families and businesspeople linked to the government of South Africa.
Bates reportedly replied: "We realise that London, as the largest financial centre, is a target which can be used for this purpose [corruption], but we are determined to root it out.
"That is why, when we are provided with information -- as when the noble Lord, correctly, wrote to the chancellor setting out that detail -- immediate action is taken to refer it to the relevant authorities to ensure that they can pursue the matter and that justice is done, and is seen to be done," he said.
The Hawks said they would cooperate with any probe.
Hain told Talk Radio 702 on Thursday that whistleblowers had informed him that Standard Charter, HSBC and the Bank of Baroda were the banks used to launder money.