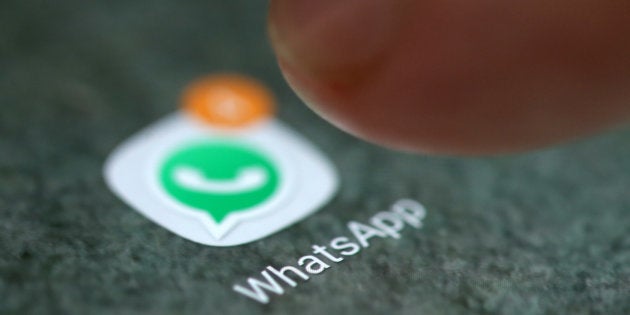 The Cyril Ramaphosa Education Trust (CRET) has rescinded the bursary of a University of Pretoria (UP) recipient after an offensive video, depicting her and a friend using derogatory language, surfaced on Friday morning.
The video depicts two intoxicated female students shouting out racist remarks and laughing.
One shouted into the camera: "A f*****g k****r stole my phone."
The second added: "Did you hear that? A f*****g k****r stole her phone," to which the first student responded: "I am so f*****g dumb, f*****g k*****s."
One of them then remarked that the video should not be played in front of a 'zamani', before she started laughing.
One of the students accidentally shared the video on a physiotherapy WhatsApp group at 23:00 on Thursday night.
Realising what had happened, she quickly apologised and said the remarks were not indicative of her opinion at all.
'Non-discriminatory programme'
She said it was an awful mistake. Now the Trust has cut assistance to one of the students, who was apparently studying towards a career in physiotherapy.
According to a statement from the trust, students who are supported are "encouraged to rise above their circumstances, to become inspirational leaders and to give back to those less fortunate".
The trust condemned the "abhorrent behaviour" in the video, adding that they were devastated and disappointed by the student, who should have been embracing diversity in South Africa.
"The CRET bursary programme has prided itself on its non-racial, non-discriminatory programme that supports disadvantaged students across all races," the statement read.
News24 reported earlier that the university was investigating the matter and that the two students had been suspended.
The trust said it would support any further action taken against the student, pending the outcome of a disciplinary inquiry by the university.
Both suspended students have deactivated their Facebook and Instagram profiles.
The trust was not immediately available for comment at the time of publishing.
Attempts to reach the trust for clarity on which of the two implicated students had their bursary rescinded were unsuccessful. -- News24Wire