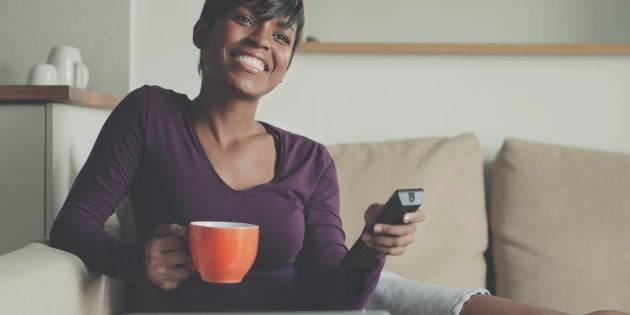 Television, in less than a century, has become inextricably entwined in our lives. Whole families get together to share their favourite shows, while the more adult stuff attracts dedicated clans of followers online.
The digital age gives us access to internet streaming, too, which has led to the rise of ShowMax, Netflix and the like.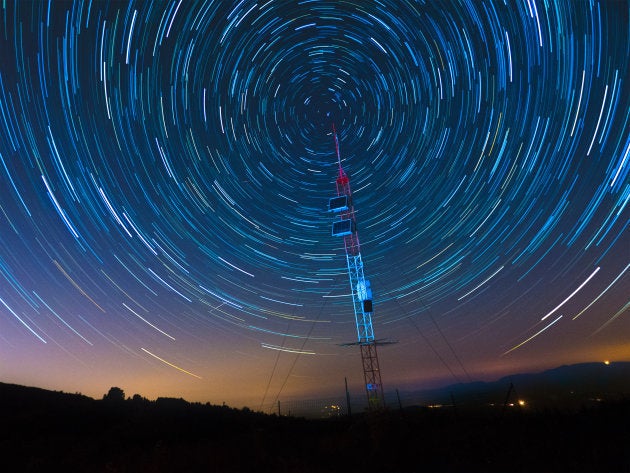 So, which shows are the most watched by South Africans? Here's a run-down of South Africa's most watched shows on broadcast television and via internet streaming.
SABC'S Most Watched Shows
1. Uzalo -- Peak viewership: 9,239,818
2. Generations -- Peak viewership: 8,878,101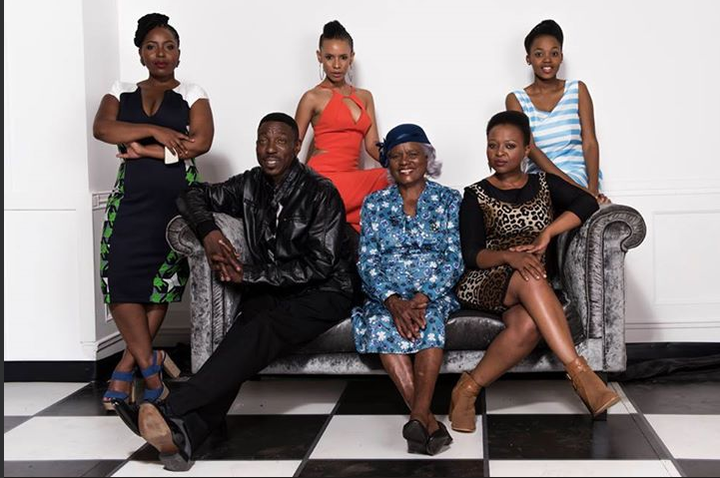 3. Skeem Saam -- Peak viewership: 7,219,870
4. Muvhango -- Peak viewership: 5,484,235
5. Tjovitjo -- Peak viewership: 4,584,432
1. Our Perfect Wedding -- Peak viewership: 1,406,556
2. Idols SA -- Peak viewership: 1,193,753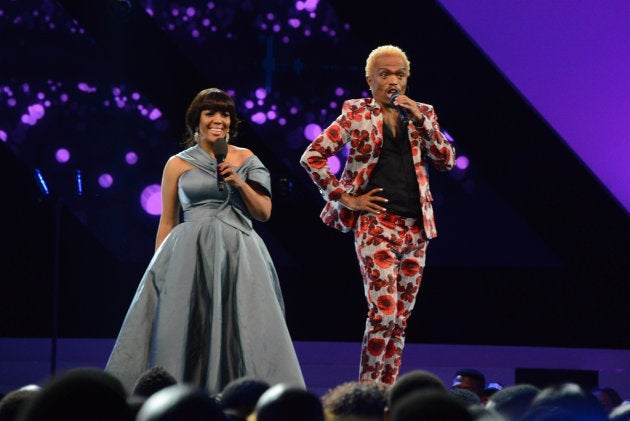 1. Scandal -- Peak viewership: 4,548,372
2. Rhythm City -- Peak viewership: 3,168,712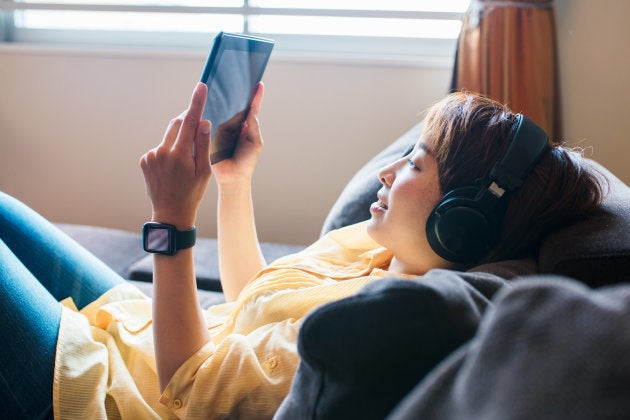 These stats are based on Yomzansi findings: