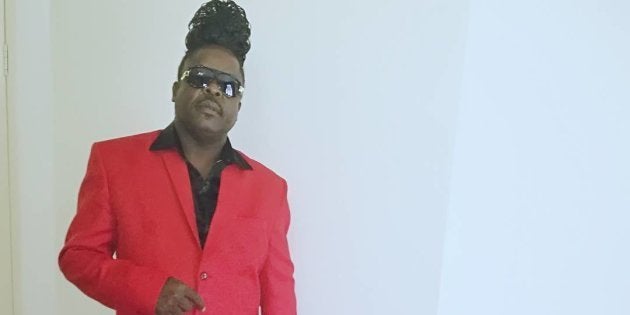 Penny Penny left people wondering about a number of things during the latest episode of "Papa Penny Ahee" on Mzansi Magic on Wednesday night.
The disco heavyweight and ward councillor, real name Eric Kobane, took viewers down memory lane when he ditched his ponytail for a new permed wig 'do, to look back to his younger days.
He also let people in on the divine power he encountered in 1978, that he says helped to heal a cancer that he allegedly suffered in his leg -- a snake.
Much to people's shock, according to Papa Penny, the snake could turn into a human, grow horns, look like a horse, or turn into a goat, among other things. Oh, and it whistled as well.
Twitter users also called him out for the way he speaks to his wife, Susan Ngobeni, especially in the most recent episode.
The couple consulted a dietician to help them maintain a healthy diet and lose some weight. It didn't go the way many hoped. The 57-year-old said he was worried that his wife would "break the scale", as he suspects she weighs over 300 kilograms. Viewers were not impressed!