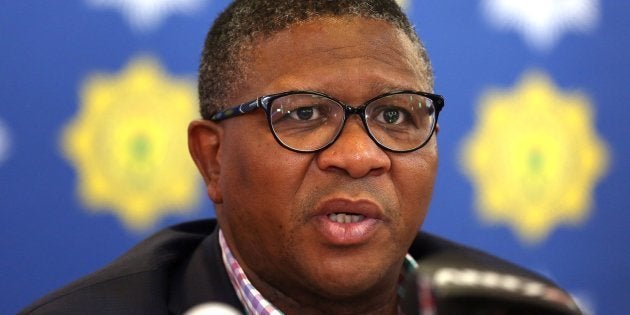 President Jacob Zuma is in Parliament for his last question-and-answer session of the year, and the nation is watching -- so much so, that nothing gets missed.
While Freedom Front Plus leader Pieter Groenewald asked whether Zuma was aware that during incidents of farm killings, criminals cut off the testicles of their victims, cooked and ate them, staff members responsible for the cameras in the national assembly cut to show police minister Fikile Mbalula eating at the same time.
It was the timing of this that prompted Twitter users to call for a promotion for the person responsible, and bonuses for the whole team.