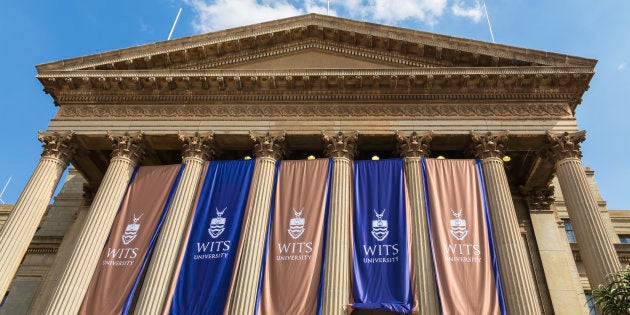 Exams commenced at the University of the Witwatersrand (Wits) on Friday morning without the slightest glitch.
The supposed shutdown announced by the institution's SRC on Thursday night fizzled out at the 11th hour after it considered the effect protest action would have on students preparing to write their final exams for 2017.
The student body said it had received a "plethora of complaints from students... who feel that a shutdown at this time of the year [was] not viable".
The SRC also said the number of students who attended the meeting on Thursday afternoon was too low to stage an effective shutdown.
On Thursday afternoon, after much deliberation by students pressing for the protest action to go ahead, SRC president Orediretse Masebe initially gave in to their demand for a shutdown, despite his concerns about the low attendance.
Although the majority of the students attending wanted the shutdown to go ahead, others believed it was a futile exercise.
The student body decided to cancel the shutdown late on Thursday night, leading to disappointment among those who were willing to ditch exams to protest for free tertiary education.
The Wits Economic Freedom Fighters Student Command (EFFSC), which Masebe is aligned with, has supported the SRC's decision to cancel protest action. In a series of tweets, the red berets explained that a shutdown was not "strategic because of its implications both politically and ideologically".
The EFFSC also expressed its concern about the consequences of protest action, which it believes are "dire".