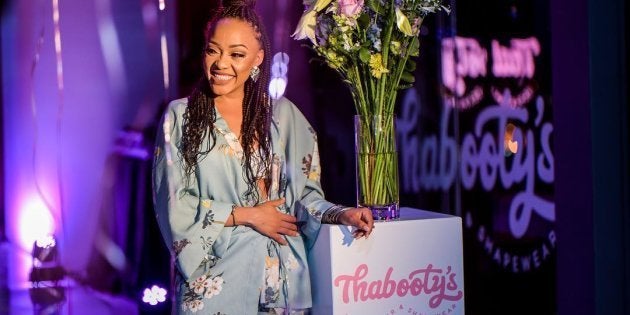 Actress, radio DJ and talk-show host Thando Thabethe launched her new lingerie line, Thabooty's, to much fanfare on Thursday night.
Thabethe has previously said that her struggle to find proper shape-fitting underwear locally is what prompted her to look into making items herself: lingerie that would not look like granny panties, but would make women feel sexy.
"This line was born from my own experience. I wanted to create something women wouldn't be ashamed to wear, and something that would meet my functional needs. Whether it was to even out, control or contour, I needed something that wouldn't roll down my body or make me feel like I was wearing a blanket underneath my clothes," she said.
On Thursday, Thabethe said that through her inaugural range #IAmWoman, she hopes to impart her own philosophies around women practising self-love, reclaiming their bodies and being comfortable in their skins –– while also disproving the fallacy that women dress for men.
"Thabooty's provides a new outlook on shapewear, with sexy, appealing garments you won't want to keep hidden," Thabethe said.
The launch party, held at Braamfontein's Randlords, was attended by Thabethe's industry friends and members of the media, among others.
Here are some of the snaps from the night: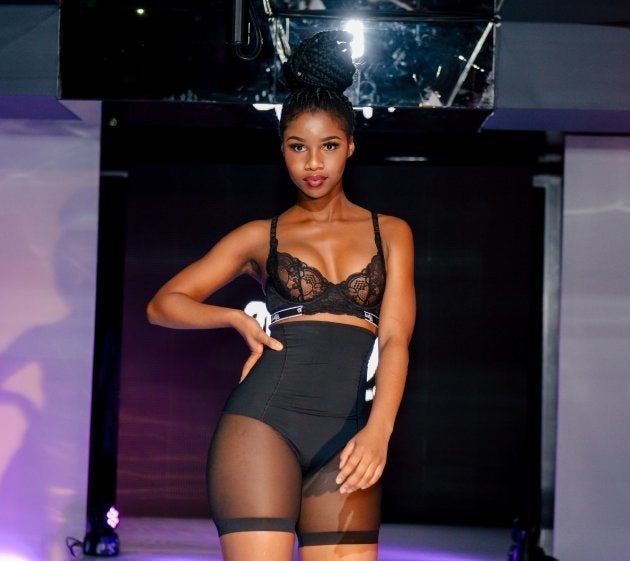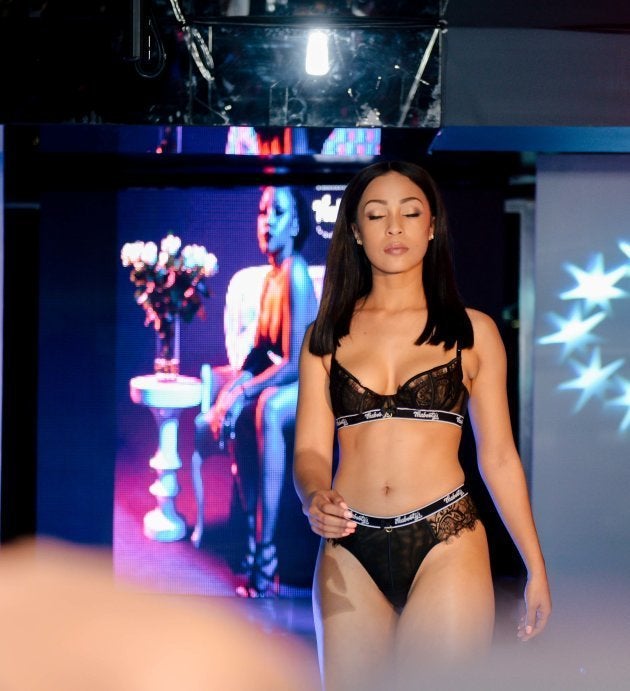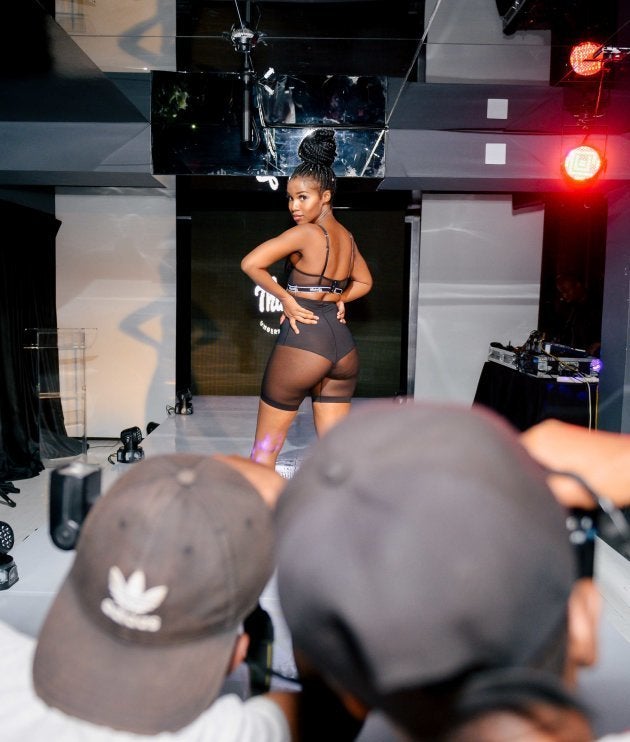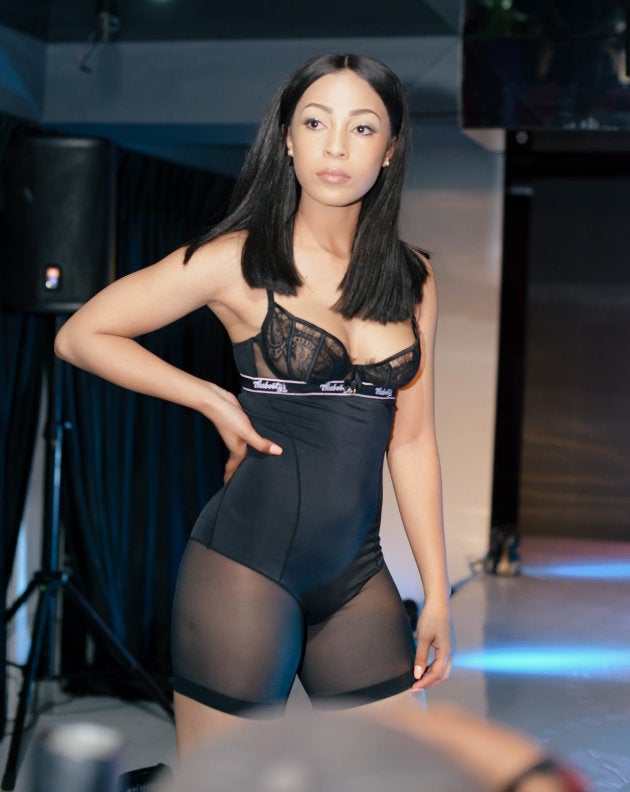 The line is available here.