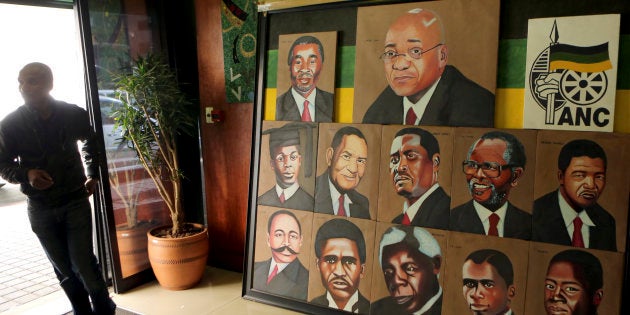 In what appears to be the latest sign that another ratings agency downgrade is on the horizon, ratings agency Standard & Poor's (S&P) led a delegation to South Africa this week which snubbed Luthuli House, according to Business Day.
The delegation reportedly met with political pundits but ignored the ANC, in what was described as an unusual move, leading to speculation that S&P was going to downgrade SA's credit rating on November 24.
Fin24 reported that ratings agency Fitch signalled its disappointment in the medium-term budget last week, saying that it "suggests that the change in direction of policy making away from a focus on fiscal consolidation that we anticipated as a consequence of March's Cabinet reshuffle is under way and occurring faster than we had expected".
Moody's also warned that a ratings downgrade could be on the cards, and said that "unless the government presents a credible fiscal consolidation plan in the February 2018, debt sustainability is risk", according to IOL.
ANC spokesman Zizi Kodwa told Business Day that Luthuli House did not receive a meeting request from S&P this week.
"We have engaged with them before, but Luthuli House has received no request," he reportedly said.
National Treasury and the Reserve Bank confirmed to Business Day that S&P was in the country. Economist Thabi Leoka told Business Day that S&P had been shocked by the figures detailed by Finance Minister Malusi Gigaba in his medium-term budget statement last week.
"They usually speak to analysts, politicians, Treasury and the Reserve Bank. They are not speaking to Luthuli House this time. They are speaking to political analysts rather than economists," Leoka said.
Economics lecturer at Wits University Lumkile Mondi told Business Day he was not surprised that S&P had snubbed the ANC.
"The ANC elective conference will be more about power and politics than economics. The Zuma regime has not been concerned about the three devils of SA: poverty, inequality and unemployment," he reportedly said.