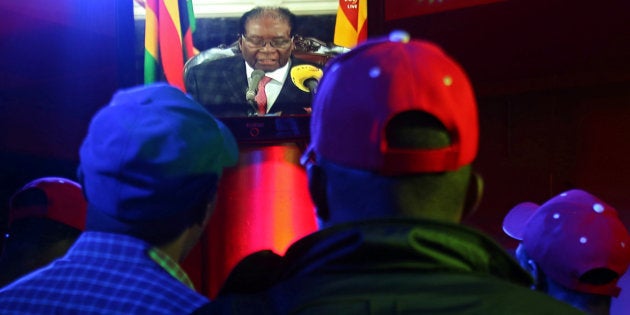 The leader of Zimbabwe's war veterans said on Sunday plans to impeach President Robert Mugabe would go ahead as scheduled after the 93-year-old leader defied expectations that he would resign in a national address.
Chris Mutsvangwa, who has been leading a campaign to oust Mugabe, told Reuters in a text message moments after Mugabe finished his speech that people would take to the streets of Harare on Wednesday.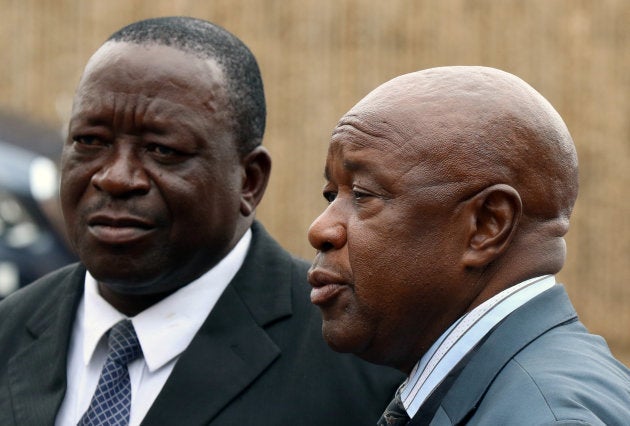 Meanwhile, opposition leader Morgan Tsvangirai said he was "baffled" by President Robert Mugabe's address to the nation on Sunday when the veteran leader defied widespread expectations that he would resign.
"I am baffled. It's not just me, it's the whole nation. He's playing a game. He has let the whole nation down," Tsvangirai told Reuters.
Reporting by Ed Cropley and Joe Brock