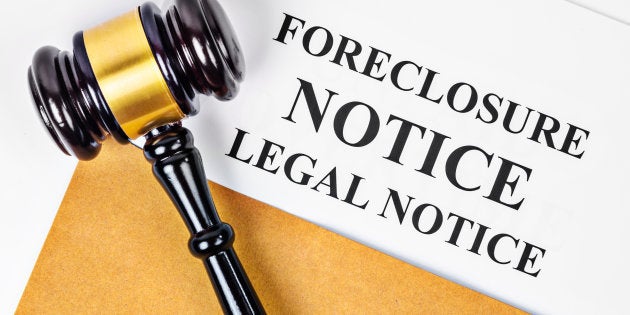 Residents living in the community of Marievale in Nigel, Ekurhuleni, are preparing themselves for "war", as the South African Defence Force (SANDF) evicts them from houses that the SANDF insists they have occupied "illegally".
A potentially showdown is looming: one community member warned that the community is willing to fight the SANDF with "all the power that they have".
The community on Wednesday conducted a picket against continued harassment that they allege is being meted out by the members of the SANDF, General Moyo of Right to Know(R2K) told Huffpost.
They are calling on government and the Human Rights Commission to intervene, and stop the SANDF from brutally evicting them from what they call their homes.
Marievale was officially shut down and abandoned as a military base in 1996, and the land was then gradually occupied by homeless groups, including military veterans and their families.
According to SANDF spokesperson Siphiwe Dlamini, the state of the military houses in the area is being inspected.
Dlamini said that during the inspection, they found that there were houses being "illegally occupied" in the community. As the area is an SANDF property, he insisted, it is managed according to the prescripts of all other military facilities.
"It was established that there were SANDF members who were occupants of certain houses without authority. There are also houses which have been rented or sublet to civilians, in contravention of the housing regulation," Dlamini said.
Community leader Tumi Weyi told Huffpost that the SANDF has been evicting them from their "homes" without any formal notices or court orders. He says that they were told that the army "does not work with notices", and that they should move out.
"They conduct operations during the night –– they storm and invade people's privacy and peace carrying their R5 rifles, which traumatises civilians and children," Weyi said.
Weyi added that despite the army's intervention, the community has vowed to fight on –– they assert that they have every right to live in the area, and they believe the evictions are illegal.
"As community members, we vow to fight against these illegal evictions. SANDF has no court order and has not provided alternative accommodation for us. So we view these evictions as unlawful, no matter who is carrying them out."