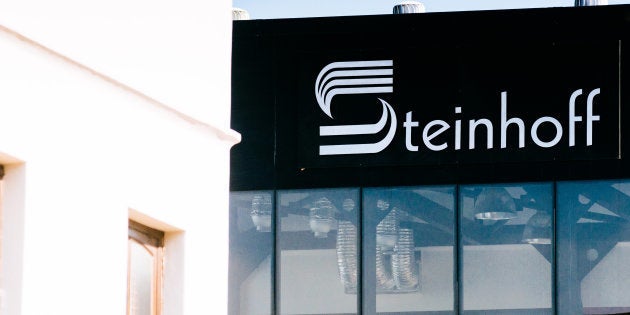 Steinhoff executives will be summoned to Parliament to appear before the standing committee on public accounts (Scope) early next year, Fin24 reported.
In a statement, Scopa reportedly said, "South Africa's reputation is in the gutter because of political and corporate corruption. All progressive and patriotic South Africans must put a stop to these acts...
"Parliament cannot be a spectator in this unfolding drama, as the laws of the country, ethical conduct and workers' pensions go down the drain because of the recklessness and corruption of the super-rich."
Steinhoff shares have reportedly fallen 23% since Wednesday morning when CEO Markus Jooste announced he would step down, owing to allegations over accounting fraud. The company announced that PwC would conduct an investigation into its affairs.
Steinhoff is currently under investigation by the Financial Services Board and the Johannesburg Stock Exchange, and Scopa has called for the Reserve Bank and the Independent Regulatory Body for Auditors to investigate, too.
Meanwhile, fund managers reportedly moved to ensure investors that their funds were not badly hit by exposure to Steinhoff, Business Day reported.
Investec Asset Management reportedly said: "At all times, our investment views were driven by rigorous fundamental analysis based on existing information available, as well as regular interaction with management.
"While we do believe a realistic downside scenario still indicates value, there is currently insufficient information available to make any definitive decisions."
Nedgroup Investments reportedly said its decision to sell down Steinhoff in a number of its funds was done "following significant fundamental research into the company over many years".
But Steinhoff's shares bounced back on Monday, jumping by 40%, according to Eyewitness News. Steinhoff reportedly asked for help from its lenders to stabilise its financials on Sunday night.
"The group is asking for and requires continued support in relation to existing facilities from all its lenders to achieve an immediate stabilisation of the group's financing," Steinhoff reportedly said in a statement.