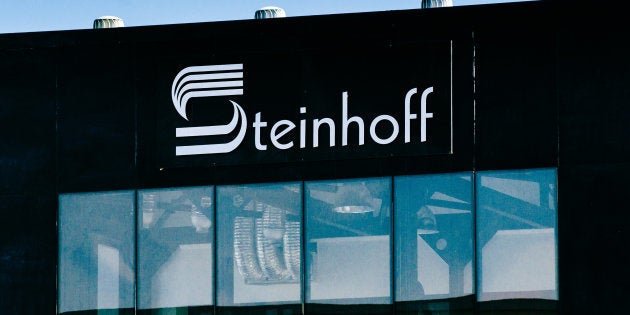 The general secretary of the Federation of Unions of South Africa (Fedusa), Dennis George, has labelled the Steinhoff saga as the biggest scandal to hit South Africa. George was speaking on Talk Radio 702 on Tuesday morning.
Steinhoff's former CEO, Markus Jooste, resigned last week in the wake of allegations of financial irregularities at the company and said in a letter to staff that he had "made some mistakes". But George claims that Jooste is not the only one to blame.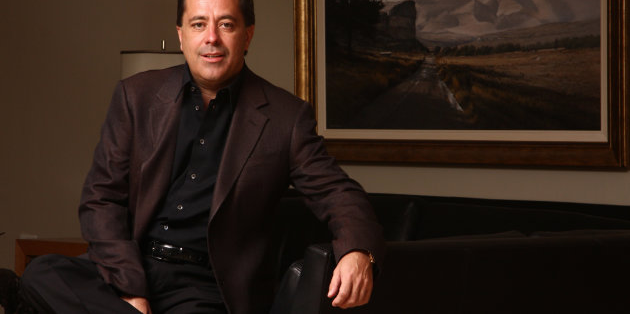 "One [Jooste] tends to become a scapegoat, while the others are continuing with their corrupt activities. We [Fedusa] believe the entire board and management should be investigated.
"The other thing that is concerning to us is that the board took a decision to say they will appoint PwC to do an investigation, while we know Deloitte were their auditors, who refused to sign the audit statements."
George questioned how the alleged irregularities could not be spotted by the qualified CA that works at the company.
"This is the biggest scandal in the history of South Africa and, from our side, Fedusa is already starting to prepare papers to have all of them declared delinquent, we don't believe people like that should be trusted with pension monies."
George also said that Steinhoff had a serious monopoly in the retail industry. Steinhoff's South African brands include HiFi Corp, Pennypinchers, Timbercity, Pep, Ackermans, Shoe City, Incredible Connection and Unitrans.
Fedusa has called for the JSE to take more decisive action against Steinhoff International.