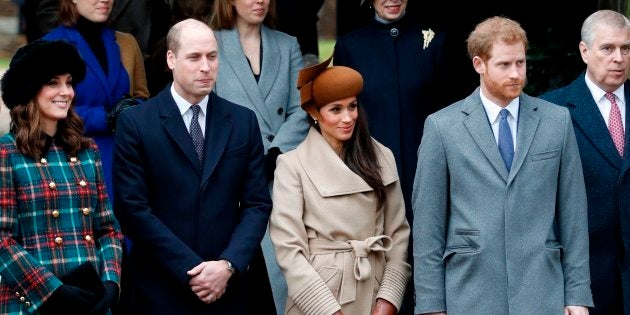 Christmas can be a big deal for any family, but when your family is photographed, scrutinized, and oh yes, expected to follow a very particular protocol everywhere you go, it can take on a bit more significance.
So Meghan Markle's appearance with Prince Harry, along with Prince William and Kate Middleton (the Duchess of Cambridge), as well as the rest of the Royal Family, at St Mary Magdalene Church in Sandringham for the Christmas Day service was especially meaningful.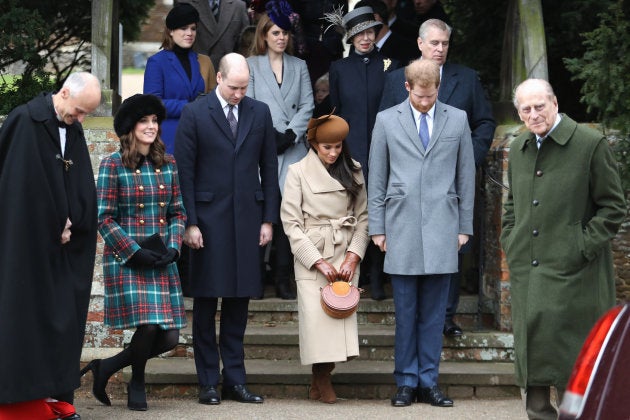 Queen Elizabeth II was no slouch in the fashion department either, choosing a bright orange wool coat and matching hat for the holiday.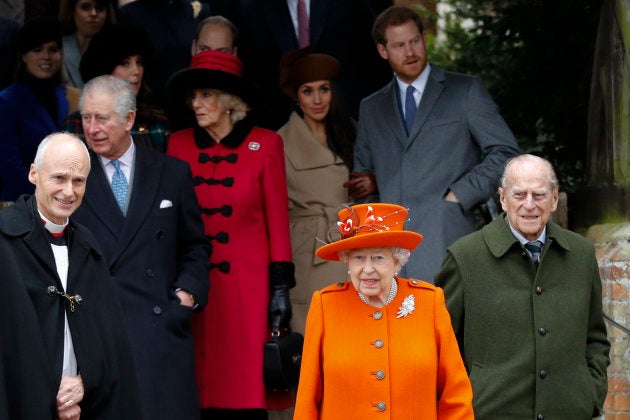 This occasion also marked the first time Markle and Middleton have been photographed in public together, and it looks like the sister-in-laws-to-be are getting along swimmingly.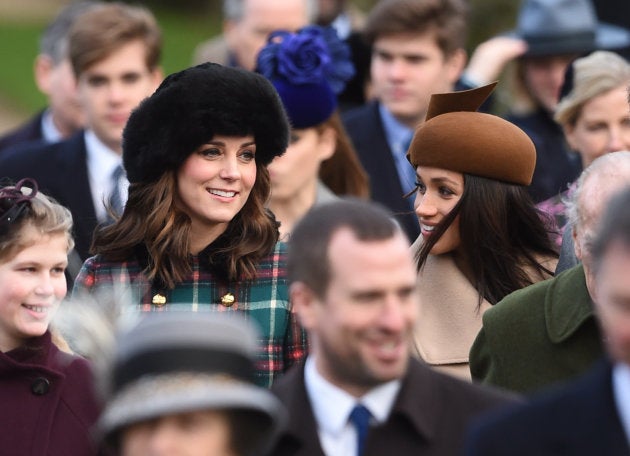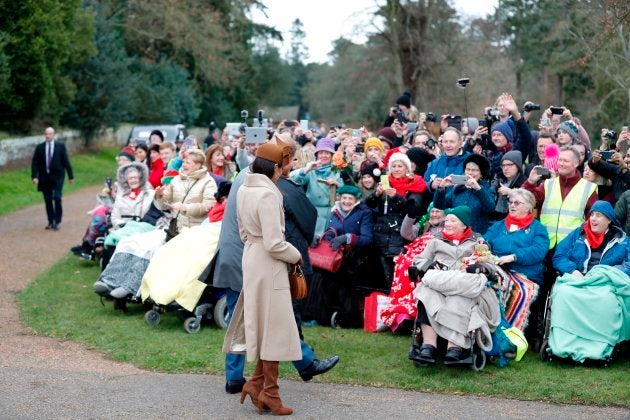 Meghan and Prince Harry are set to be wed on May 19, 2018, a date possibly chosen both to give time to the Duchess and the new baby, and to ensure his grandfather, Prince Philip, 96, will be there in good health.
Keep Up With The Royals

Get our weekly email round-up of all things Royal.
See more pictures from the Royal Family's Christmas here: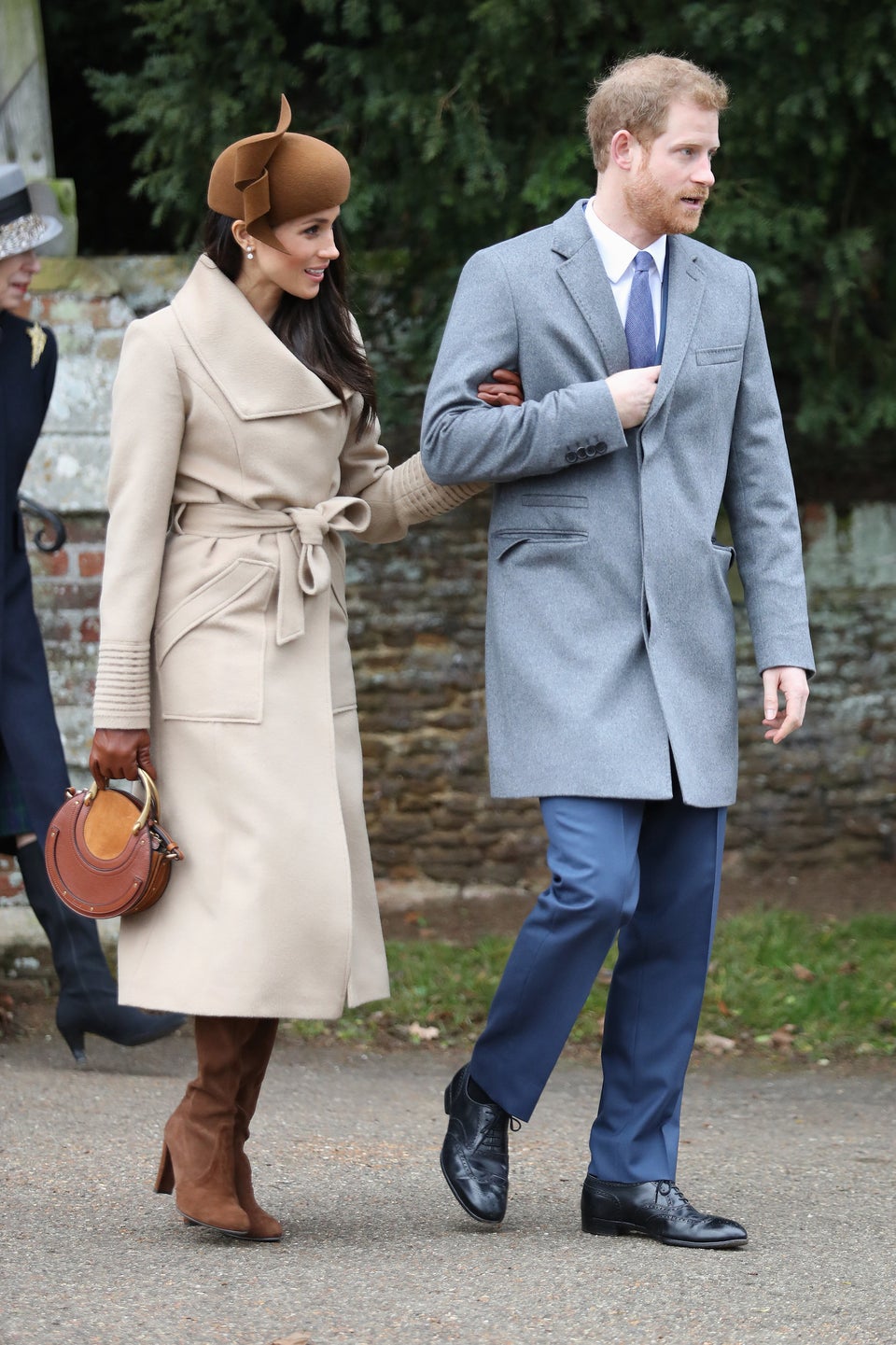 Royal Family Christmas 2017