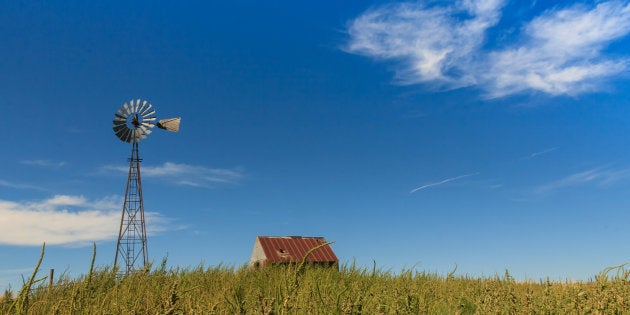 Johannesburg - A 32-year-old farm worker was shot and killed, allegedly by his employer, on a farm in Tarlton, outside Krugersdorp, over the weekend.
Details of the alleged murder were still vague.
However, police spokesperson Captain Kay Makhubela confirmed to News24 that the incident happened on January 6.
"The farmer phoned the police and told them that he shot a farm worker who stole his tractor. The police went to the farm and found the farm worker," Makhubela said.
Before police arrived, some of the farm workers attacked the farmer and also damaged his vehicle, Makhubela added.
The farmer fled the scene, but handed himself over to the police later on Saturday.
He has been charged with murder.
Pictures of the farm worker, who lay in a pool of blood on the tractor, has since been shared widely on social media.
Some claimed he was killed for using the tractor to fetch lunch from his house.
"Killed....Killed.....Killed. Black farm worker who is a tractor driver killed by the farm owner. Just because he used the tractor during lunch to go get something for him to eat.
"His death might not be in the mainstream media because of obvious reasons. A breadwinner, father, uncle, brother was killed," a Facebook post from Sediko Rakolote read.
Gauteng MEC for economic development, environment agriculture and rural development, Lebogang Maile, has sent his condolences to the family of the farm worker.
Maile said the killing of farm workers painted an "ugly picture of racialised violence".
"[This] latest spate of killings of farm workers [is] not only worrying, but concerning. They seek not only to undermine the reconciliation project, but our efforts of building a non-racial country that truly belongs to all, both black and white."
The alleged killer appeared in the Krugersdorp Magistrate's Court on Monday.