Ever been in a museum and wondered what you would look like painted in oils and put up on a giant canvas? Well now is your chance to find out.
Because we didn't have enough pointless procrastination tools at our disposal already, Google has updated their Arts and Culture app to allow people to find their artistic doppelgänger.
Just by uploading a selfie, the app uses artificial intelligence to scan your features and try to find a match in its database of thousands of portraits.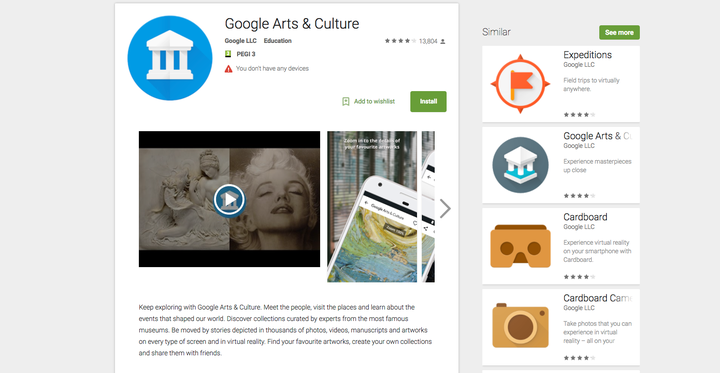 The app has been around since 2016, but the new experimental idea (which has so far only been launched in the USA) has seen the app be propelled to number one position in the American Apple app store within 24 hours.
So we imagine they'll be keen to rollout the feature elsewhere around the world.
Until that point, we can sit back and enjoy the (seriously) unflattering comparisons that some people are being served up by Google.
Other people got a little carried away with their own versions of the app.
But most people thought their results were actually a pretty fair representation.
Now we've just got to wait for it to arrive in the UK.