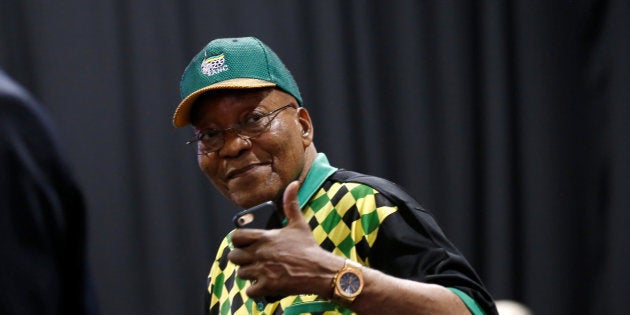 On Tuesday afternoon, speaker of parliament Baleka Mbete announced that the state of the nation address (#Sona2018 on social media) had been postponed to "create room for establishing a much more conducive atmosphere in Parliament".
The announcement came amid the battle to secure the removal or resignation of President Jacob Zuma.
But it's the fashion on the red carpet before the Sona that always steals the show, with politicians and invited guests dressed to the nines for the opening of Parliament.
While many on social media were crowing that the end is nigh for Zuma, others were busy with funny memes and extending sympathy to invited guests who'd need to cancel flights to the Mother City.
But if you'd already had your hair done and your outfit delivered, don't despair – you will be walking that carpet in less than a week's time, if Mbete's assurances that the Sona would not be postponed for longer than a week can be trusted.
Between now and next week, we won't be the only ones sleeping with one eye open...