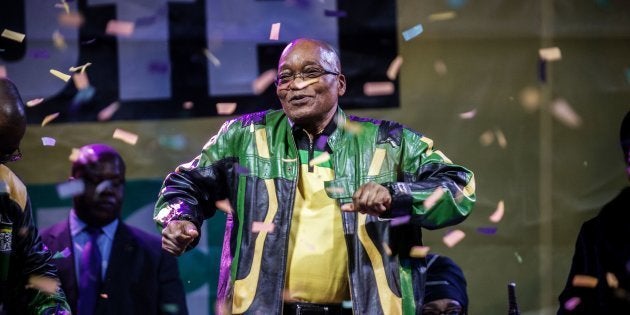 Thanks to Twitter, there are great plans for the expected imminent resignation or axing of President Jacob Zuma.
Tuesday was a day of cancellations, postponements and confusion in Mzansi politics, but not even that could dampen the spirits of the people of South Africa who are known for their ability to find humour even in challenging situations.
When speculation was rife that Zuma might either resign or be fired, people soon "organised themselves" to prepare for a celebration — the #ZumaIsGoneParty.
As is the norm with celebrations, the food, drinks and threads are of utmost importance.
From the tweets, it would seem the party will be held at the "State Shebeen" in Saxonwold.
But for now, it would appear that the organisers will have to hold back on the guest list as uBaba is not really going anywhere. At least not yet.
Because, like many predicted, Zuma may be reading the news of his possible removal like: