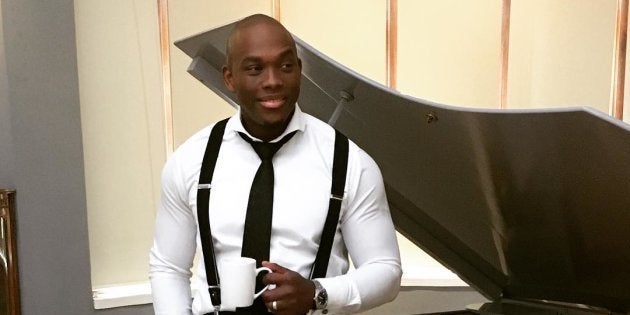 We bet businessman Vusi Thembekwayo was not ready for the reaction from South Africans when he claimed to have written most of Malusi Gigaba's recent Budget speech.
Over the weekend, Thembekwayo addressed a session on board the #SABCTheJourney cruise to the Mozambique islands.
During a Q-and-A session, he reportedly said he'd made a significant contribution to the Budget speech.
Following the tweet from Phil Mphela, an entertainment commentator who was in the audience, people could barely hold back.
Many had questions for both Thembekwayo and Gigaba.
In came the #OtherThingsVusiWrote... which soon made it to the trends columns.
But y'all play way too much.