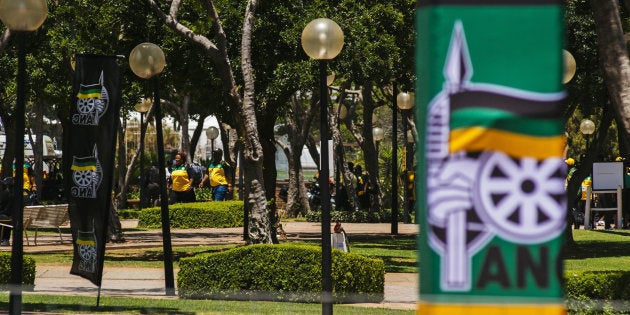 The alleged killer of an ANC elections coordinator in KwaZulu-Natal on Saturday could be responsible for two other murders that occurred over the weekend, News24 reported. The coordinator, 46-year-old Nqobizwe Mkhize, was reportedly shot dead in his home by three suspects. Just 15 minutes later, two people, aged 27 and 29, Nathi Hlengwa and Sibonelo Hlongwane, were reportedly attacked by three suspects while walking home.
This as the IEC's voter registration weekend kicked off ahead of next year's general election.
According to News24, police spokesperson Captain Nqobile Gwala said Mkhize died at 2.30am on Saturday. The motive for the killings was still unclear, and no arrests had been made by Sunday afternoon, he reportedly confirmed.
But it is believed that whoever killed Mkhize killed Hlengwa and Hlongwane, too, he said.
But according to Police Minister Bheki Cele, initial reports suggest that the murders were not politically motivated. However, he told eNCA that the motive was yet to be established.
The ANC in Kwazulu-Natal said it was shocked and outraged, TimesLive reported. Sihle Zikalala, ANC provincial interim committee coordinator, reportedly said: "While escaping the scene, the assassins fired shots at two other community members who sadly lost their lives. It's sad that yet another dark cloud of brutal killings has engulfed out province.
"The attackers instructed his wife to cover herself while they opened fire on Cde Mkhize and left him dead on the scene. This dastardly assassination of Cde Mkhize leaves a huge void in the ranks of the ANC' the alliance and the mass democratic movement in general. He was a true revolutionary who served our community with dedication."
Earlier this month, the ANC Youth League (ANCYL) in KwaZulu-Natal marched to highlight political murders in the province. According to TimesLive, the League demanded greater oversight of the police by the department of community safety and liaison, and an audit of all dockets related to political killings.
The ANCYL said there were instances of cases where there were "deliberate attempts of defeating the ends of justice by police officers".