Alcohol brands have identified the trend and realised the potential in collaborating with pop-culture figures to grow their brands and increase the prominence of their products.
When artists have collaborated with alcohol brands in the past, they have seldom had much say in the product. So artists being able to design the bottle, pick the flavour and influence the product is groundbreaking.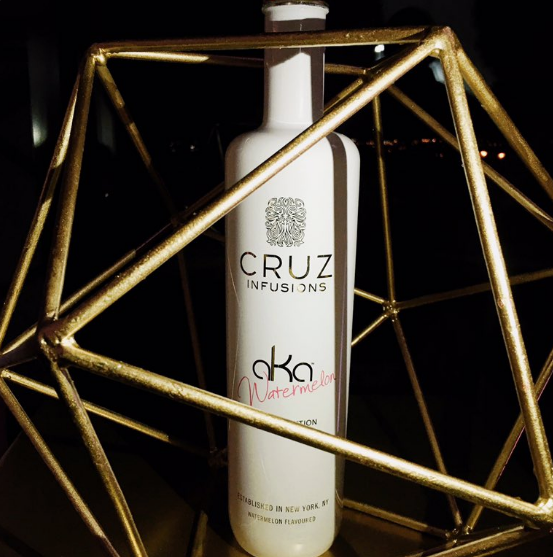 South African hip-hop artist AKA collaborated with Cruz to create his Cruz Infusions: AKA Watermelon vodka in a deal that sees his name on every bottle. His signature flavoured vodka launched in Bryanston, Johannesburg, on Thursday.
"I'm breaking on a whole different level, I don't know anybody on the continent doing what I'm doing. I think its just me and Diddy [Puff Daddy] getting money by the bottle."
The endorsement deal, which is a first of its kind, will see AKA become more than just an ambassador. He is entitled to royalties for designing the bottle, coming up with the flavour and generally being hands-on with the product.
"Nobody is holding a bottle with their name on it, with their own flavour in the bottle. Groundbreaking," said AKA.
He wants to Inspire South African artists to push forward in building their brands and elevating them to new heights, to the point where they can collaborate with brands in the beverage industry and have their names on products, too.
He compared himself to Diddy, aka Puff Daddy, saying they are the only ones getting "money by the bottle".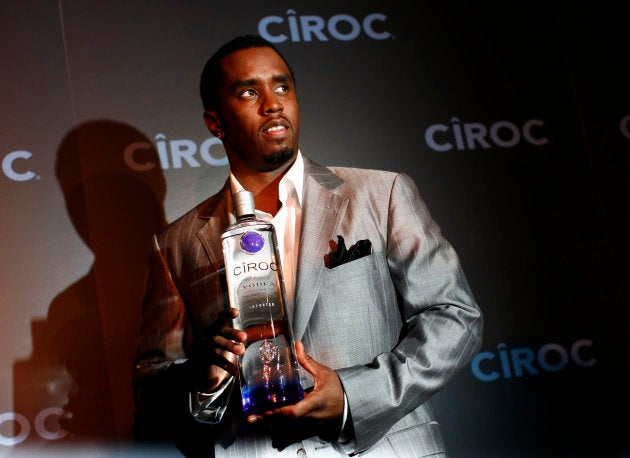 He was refering to Diddy because, in 2007, Cîroc vodka struck a deal with the US artist whereby he would get 50 percent of the company if he took on the responsibility of endorsing and marketing the brand. Diddy agreed and the rest was history: Cîroc proved that celebrity endorsements work as sales soared.
Here are some other South Africa hip-hop artists who have collaborated with alcohol brands and elevated their status:
Khuli Chana -- Absolut Vodka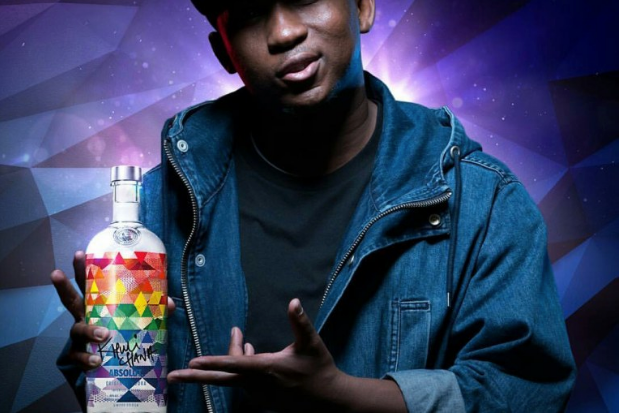 Cassper Nyovest -- Cîroc (Ambassador)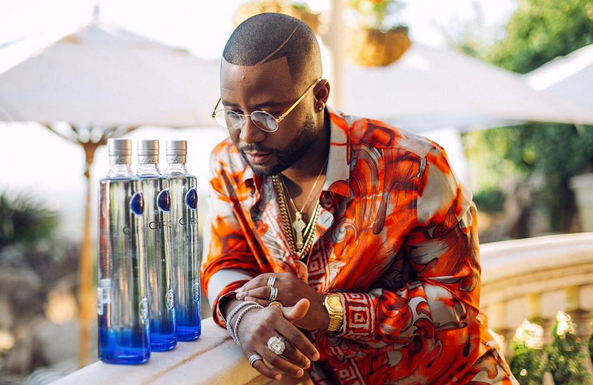 Riky Rick -- Russian Bear
In December 2016, Russian Bear teamed up with local hip-hop icon Riky Rick to release a fresh new limited edition Russian Bear x Riky Rick bottle.