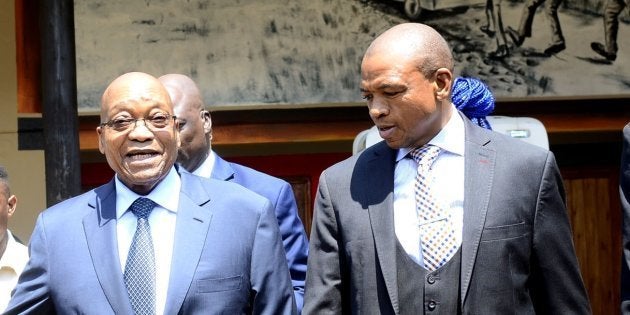 There's no reversal of fortunes in sight for under-fire North West Premier Supra Mahumapelo who is reported to have given Jacob Zuma a herd of cattle worth R1.5-million using public money.
According to The Sunday Times, 24 cows and a bull destined for emerging farmers in Mahumapelo's province, gripped by riots this week, were instead delivered to Nkandla in October 2016 and signed for by Zuma himself.
Delivery of the cows was reportedly confirmed by Lucas Msiza, the cattle breeder, who told The Sunday Times he was contracted to deliver top quality cattle by a company with a R56-million contract with a North West government department.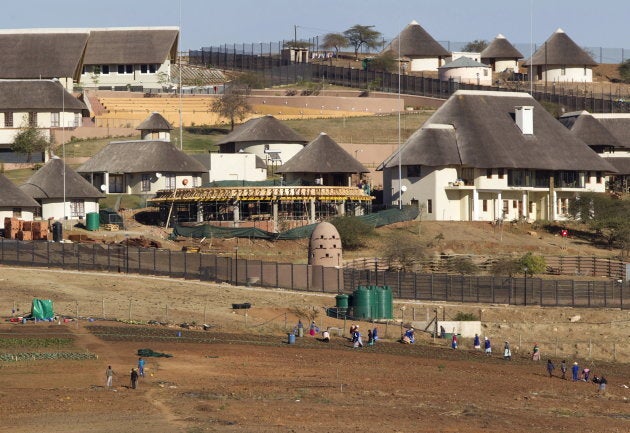 The Hawks are now on the case, the Sunday publication reported, which could lead to corruption charges for the embattled premier as well as for the former president who is firmly in the critical gaze of the courts over arms deal-related criminal charges.
"I got an order for 25 Bonsmara cattle from my client, AgriDelight, and I was given a delivery address which happened to be Nkandla, the former president's private residence, where I must deliver them," Msiza said.
Mahumapelo and mayhem in Mahikeng
The premier of the North West province was this week called upon to resign or be recalled by ANC leadership by protestors in Mahikeng. This in light of Mahumapelo's alleged links to corruption scandals among, what protestors say are, service delivery failures in the province.
President Cyril Ramaphosa on Friday told residents that government and ANC officials were working swiftly to resolve issues culminating in rolling protests in the province.
He said the "serious" issues raised concerned the position of the premier, governance and corruption in the province.
Ramaphosa cut short his trip to London, where he was attending the Commonwealth heads of state summit, to convene an urgent meeting in the town on Friday.
Read the full Sunday Times story here.