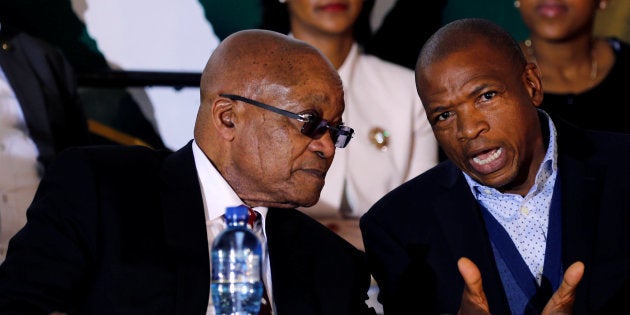 The Economic Freedom Fighters (EFF) has called on the Public Protector to investigate former president Jacob Zuma and North West Premier Supra Mahumapelo on allegations that the premier gave Zuma a herd of cattle worth R1.5m as a gift in 2016 using public funds.
The Hawks on Sunday confirmed that an investigation into the allegations was underway.
"Both Mahumapelo and Zuma must be investigated and if found guilty they must not only pay back the money, they must be criminally held liable for abuse of state funds," said EFF spokesperson Mbuyiseni Ndlozi.
"It is not possible that Zuma can claim that he wrongly benefited from state money without any knowledge as it was the case with the Nkandla homestead security upgrades."
The party has also called for Supra Mahumapelo to step down as premier of the North West.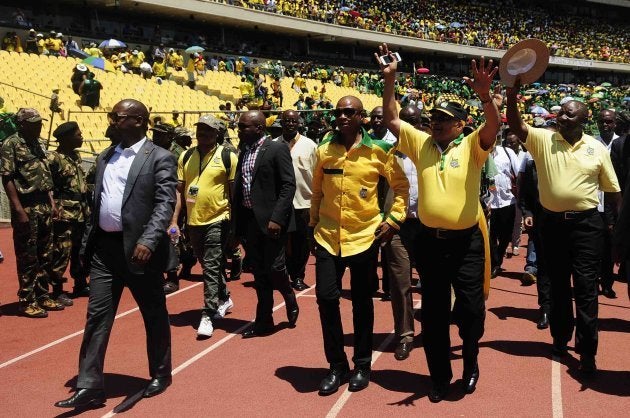 "Mahumapelo has not only failed to drive the state machinery to deliver services, he has been part of crippling corruption."
The South African National Civic Organisation (Sanco) has also expressed its support for an investigation into the matter.
"The Hawks investigation into the alleged involvement of Mahumapelo including whether Zuma had in his declaration of interests declared the cows as a gift from the North West provincial government must be expedited and criminal charges instituted against them if irregularities are uncovered," Sanco provincial chairperson Paul Sebegoe said.
Sanco has also encouraged the dismissal of MEC for Rural, Environment and Agriculture Development Manketse Tlape for his role in the alleged corruption.
"The special investigation unit must jointly with the Offices of the Auditor-General and the Public Protector probe the rural, environment and agricultural development programmes for irregularities and any other improprieties including the whereabouts of the other 25 cows that remain unaccounted for," Sebegoe said.
He said if the premier is not involved in the corruption levelled against him and his administration, the least he can do as the head of government is to accept responsibility that they occurred under his watch.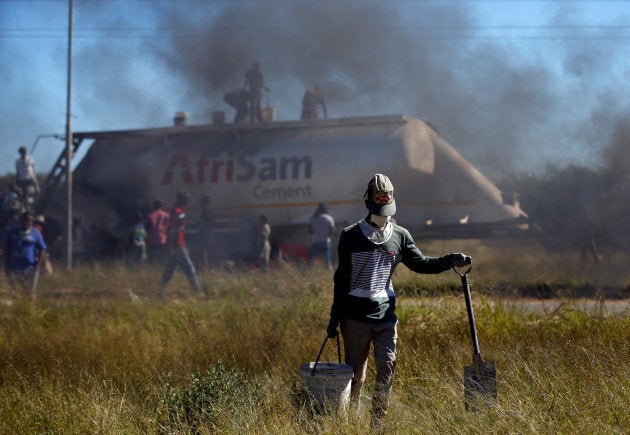 Mahumpelo faced a difficult week after residents of Mahikeng, North West engaged in violent protests on Wednesday to demand his resignation.
The province's capital finally reached a state of calm after President Cyril Ramaphosa addressed residents on Friday.