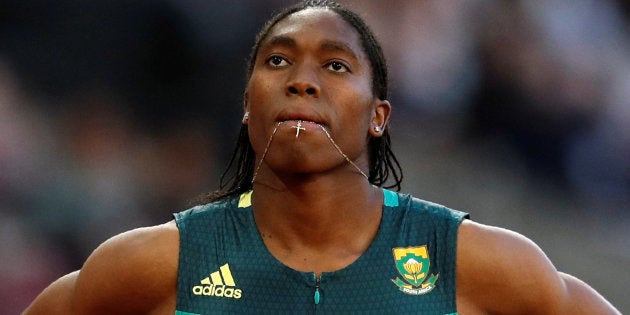 Caster Semenya's domination of the female middle-distance track is under threat — the International Association of Athletics Federations (IAAF) is reportedly set to release controversial rule changes for athletes with hyperandrogenism on Thursday.
Hyperandrogenism is a medical condition characterised by excessive levels of androgens ("male" sex hormones such as testosterone) in the female body.
According to multiple reports by The Star, IOL Sports and the Mail & Guardian, the IAAF approved a proposal in March to limit naturally produced testosterone for female competitors running the 400, 800 and 1,500 metres.
The rule will force Semenya either to take testosterone-lowering medication to reduce her naturally occurring testosterone levels, or switch to longer-distance events.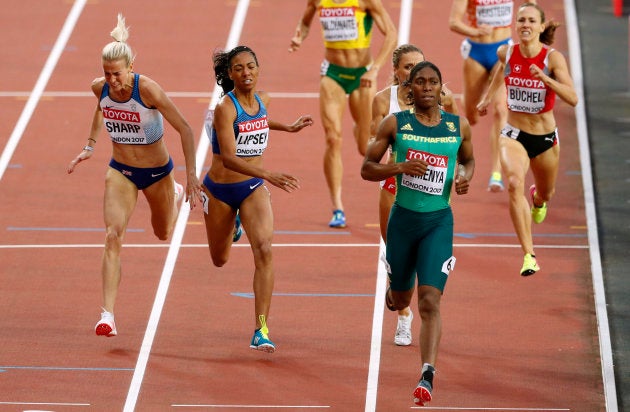 If she refuses to take testosterone-lowering medication, she will have to run longer distances — such as the 5,000m and 10,000m.
This ruling comes after Semenya's stellar campaign at the 2018 Commonwealth Games — she broke two records in one race, taking gold in the Women's 800m in a time of 1:56.68 — a Commonwealth Games record. The win also made her the first female athlete to win back-to-back golds in both the 1,500m and 800m.
The two-time Olympic champion will have tough decisions to make, if the reported IAAF ruling is passed.