Women in the U.K. are having "virginity-restoring" operations.
Nine hospitals in England, according to The Daily Mail, have reported a total of 109 "virginity reconstructive procedures" performed between 2007 and 2017. The number is believed to be higher, as there are 151 other hospitals that had not supplied figures.
The half-hour operation involves restitching or reconstructing the hymen — the membrane that usually tears and bleeds the first time a woman has sex. The hymen, however, can also be broken during sport or as a result of using tampons.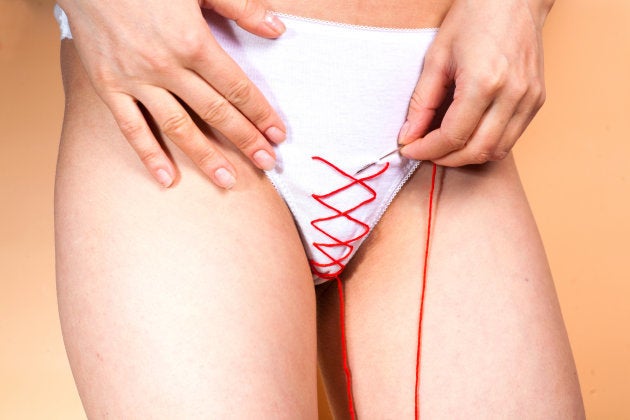 Relationship counsellor Louise van der Velde told the publication that some women want to "repeat" losing their virginity after being disappointed the first time.
"A lot of people have a bad experience for their first time. Often it's not what it's meant to be... Maybe because people have been let down by that and it doesn't end up being what they want, they want to do it again. Maybe they want to share it with their husbands by being as 'pure' as possible again," she said.
She noted that for some who are religious, it may be because they are overwhelmed by "sexual guilt".
In 48 of the cases, the hospitals were able to provide details of the woman's religion, or lack thereof — 15 were classified as "Christian", eight "Church of England", two Muslim, and 23 "having no religion".
For 59 of the women, hospitals provided details on whether they were single, married or in a relationship. This included 48 women who were single, six married or in civil partnerships, two divorced and three who didn't want to say.
Some on Twitter were not convinced: