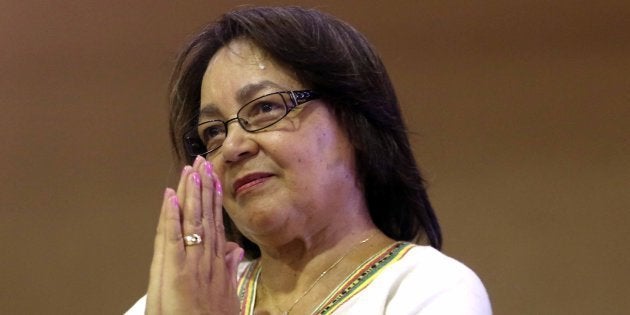 The High Court in Cape Town will on Tuesday decide the fate of axed Cape Town mayor Patricia de Lille — a judgment that will embarrass the DA, should the court rule in her favour.
The judgment is expected around midday.
The case relates to a move by the party last week to axe De Lille from her position as mayor, which she has held for about seven years.
Members of the party's federal executive, including Natasha Mazzone and James Selfe, announced last week that in addition to various investigations undertaken by the DA, its decision to fire the mayor stems from extracts from a radio interview in April in which De Lille indicated that she intended to resign from the party as soon as she had cleared her name.
Selfe made reference to the party's constitution, which states that "a member ceases to be a member when he or she publicly declares his or her intention to resign". But De Lille took the matter to the courts in a bid to challenge the termination of her membership and interdict the party from appointing her replacement.
News24 also reported that a number of DA members who joined opposition parties to support De Lille in court last week may also face the axe.
De Lille's case is being handled by renowned advocate and EFF national chairperson, Dali Mpofu.