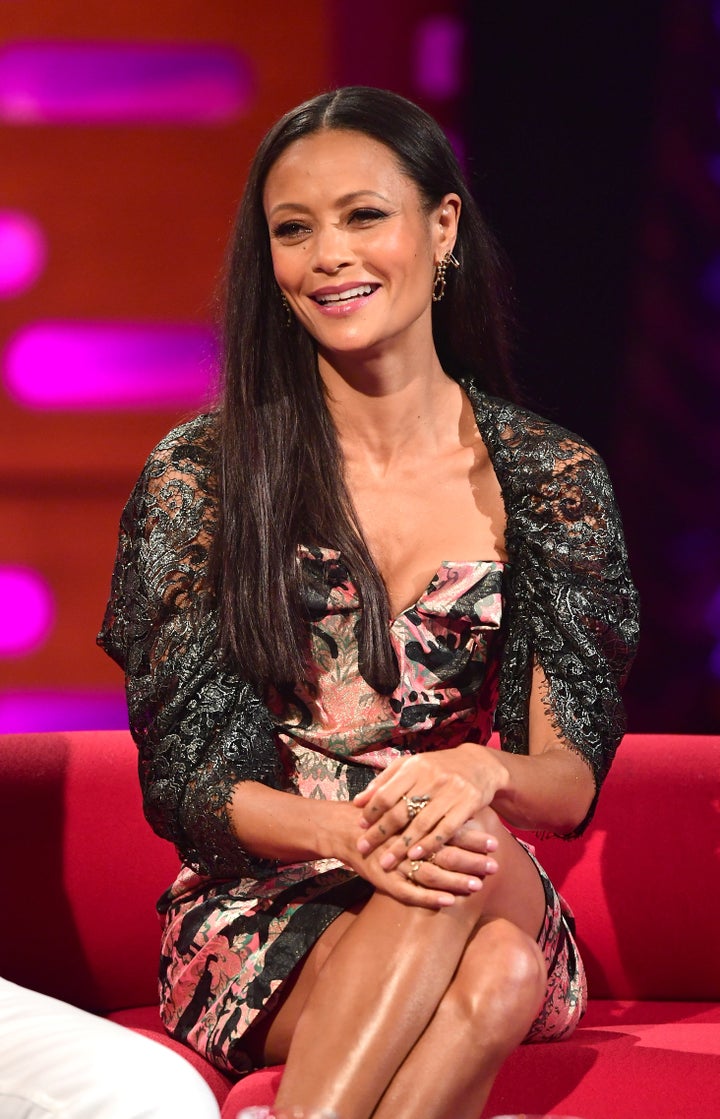 Recalling the awkward encounter on Friday's "The Graham Norton Show", Thandie says: "Recently I was in SoulCycle in LA and Victoria Beckham, who I have actually met a few times, was there.
"We were chatting away when she said, 'It's so great that you are here when you are pregnant.' I said, 'I actually had my baby a couple of months ago.'
"We carried on chatting and it was obvious she thought I was someone else so I said, 'Do you think I am Zoe Saldana?'
"Victoria was absolutely mortified!"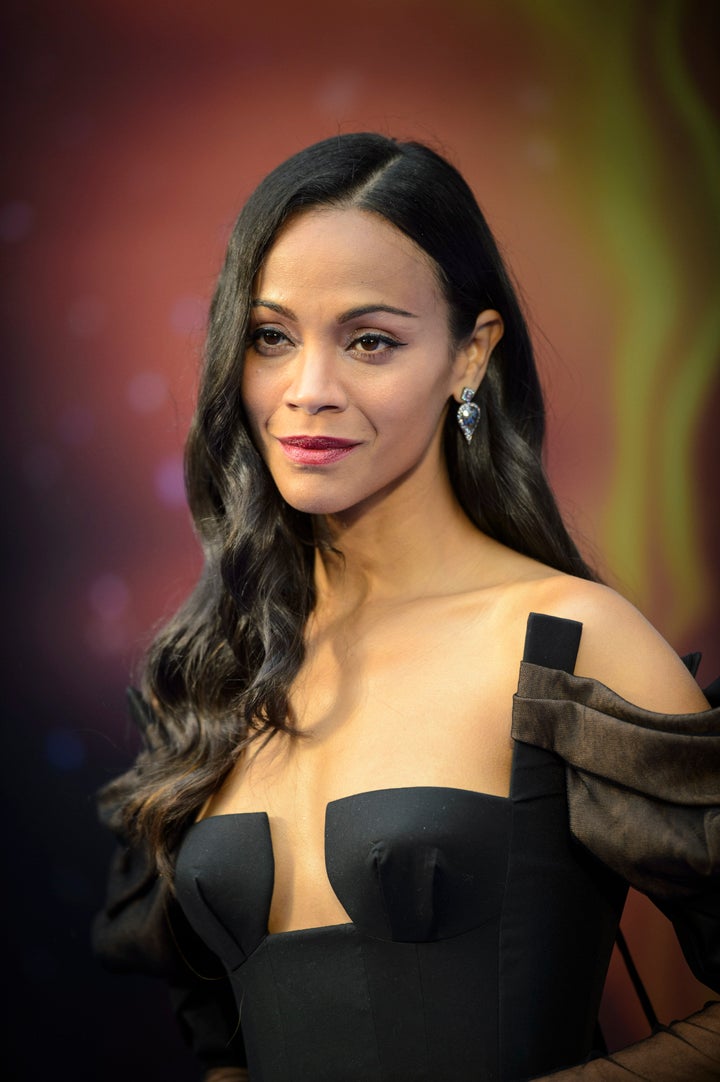 Thandie admits she didn't mind being mistaken for Zoe, adding: "It was actually okay, as Zoe is a rare beauty, but really? Up close? Come on! And I am British!"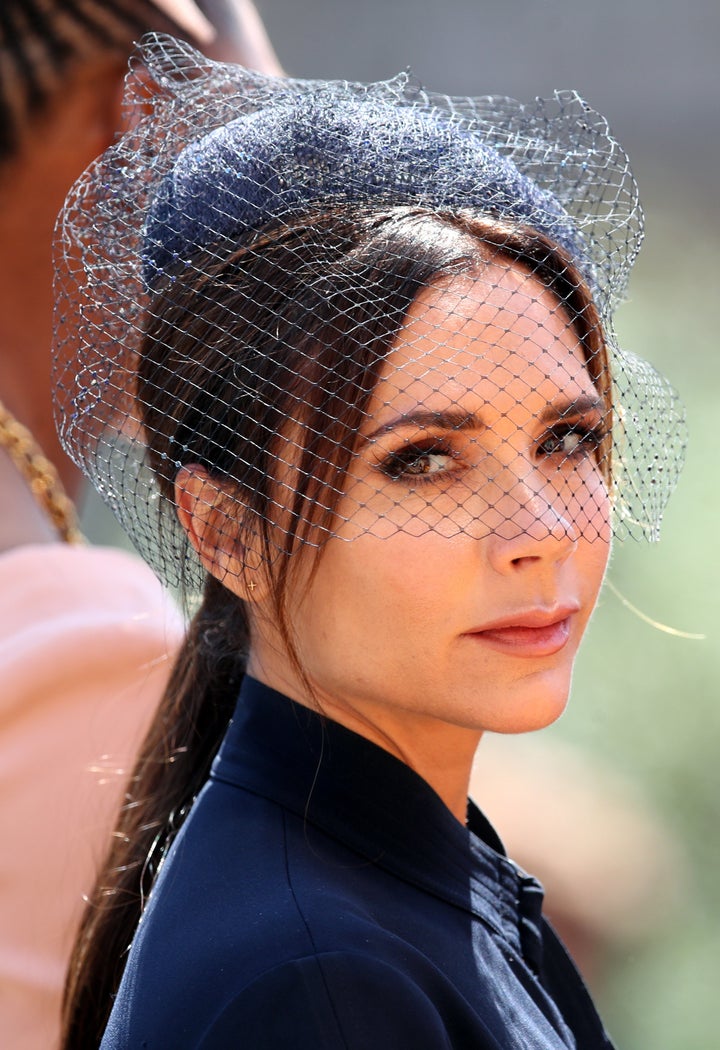 Thandie is appearing on the BBC chat show to promote her new "Star Wars" film, "Solo", in which she has the most "prominent" role for a woman of colour in the franchise's history.
Speaking to Radio Times about her character, Val, Thandie explained: "I'm the first woman of colour to have a prominent role in the 'Star Wars' legacy.
"There have been others with one line, and Lupita Nyong'o was a computer-generated character [Maz Kanata, in "The Force Awakens" and "The Last Jedi"], but you didn't get to see the colour of her skin. I'm the first.
"I'm going to have a toy and everything. It's exciting, but that's all I can say. It is a big deal."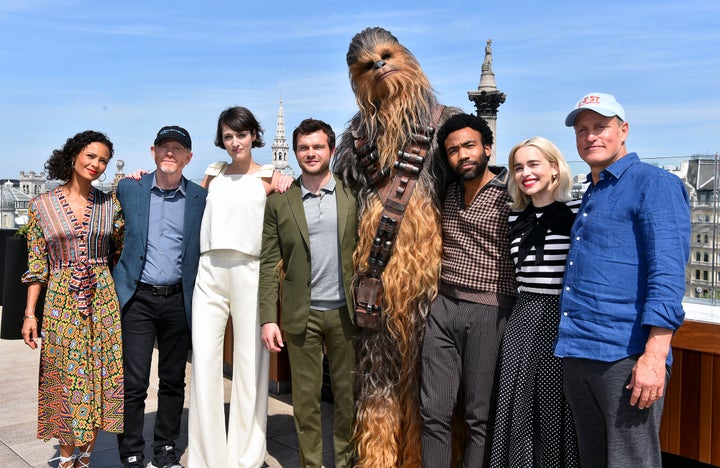 The film hit cinemas on Friday, but has received a mixed reaction from critics, including HuffPost UK. Read their review here.