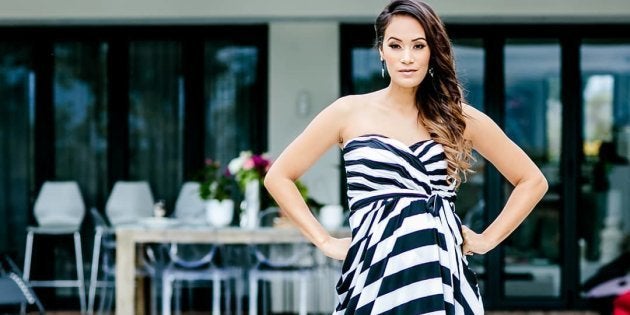 Businesswoman and media personality Jo-Ann Strauss and her husband, orthopaedic surgeon Michael Held, welcomed their third child on Wednesday.
The former "Top Billing" presenter announced the news on social media.
She also shared a short video of herself holding her new baby in her Instagram story.
Jo-Ann said she felt blessed.
"We appreciate all your kind wishes for our little family. Thank you for each and every word of encouragement and love," she wrote on Instagram.